The Takeaway
Will the U.S. Turn its Back on Afghan Translators?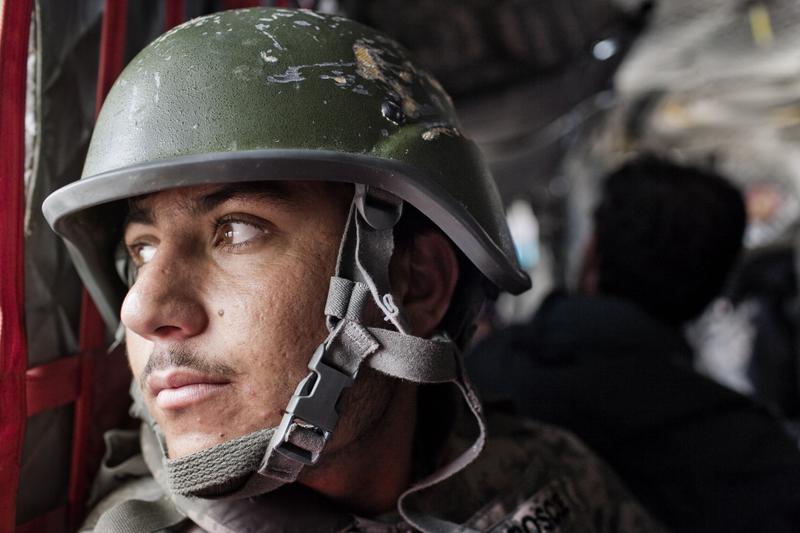 Click on the 'Listen' button above to hear this interview.
Since the beginning of the war in Afghanistan, the United States has needed the assistance of thousands of Afghan interpreters and translators to help with its mission. The interpreters and their families have faced serious threats from the Taliban because of their work with American soldiers and officials.
The State Department's Special Immigrant Visa (SIV) program has allowed those Afghans at greatest risk to resettle in the United States in recent years, but this year some lawmakers are questioning whether the program should continue.
The resettlement program was previously extended through the National Defense Authorization Act, but there is currently no provision for it in the annual defense authorization bill. Proponents of the SIV initiative, such as Senator Jeanne Shaheen (D-NH), are instead looking for other potential opportunities within the federal budget process to extend it.
Khoja Mowdood Ansar, a former interpreter for the U.S. Marines in Afghanistan who moved to the United States two years ago through the Special Immigrant Visa program, explains why he believes the program is critical.