Encore Week: Car Seat Headrest, Bonnie Raitt, Mudcrutch And More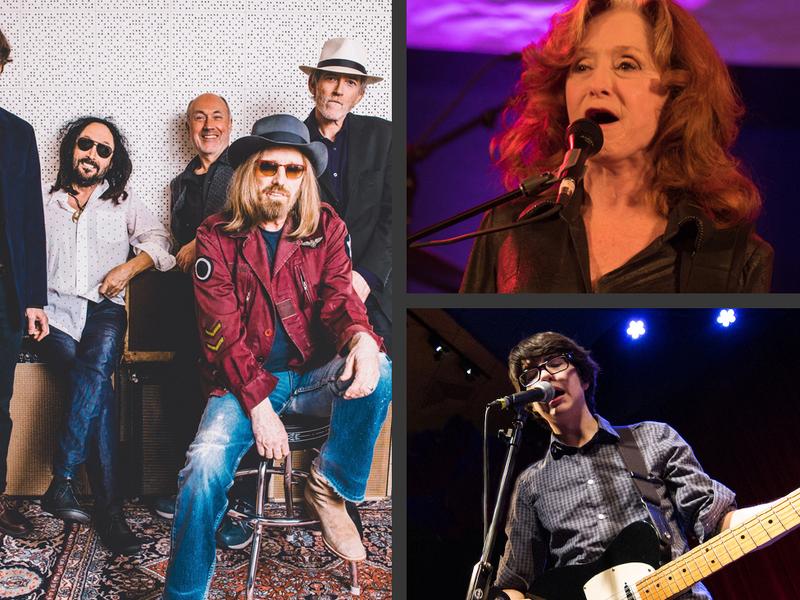 This week, World Cafe digs into the archives for some of its best sessions from the last several months — conversations and performances that generated a lot of interest when they originally aired. You'll hear sessions with up-and-coming rock band Car Seat Headrest, veteran blues-rock singer Bonnie Raitt, Tom Petty's band Mudcrutch and more.
Copyright 2016 WXPN-FM. To see more, visit
WXPN-FM
.