Encore Plus: Who Is A Good Immigrant, Anyway?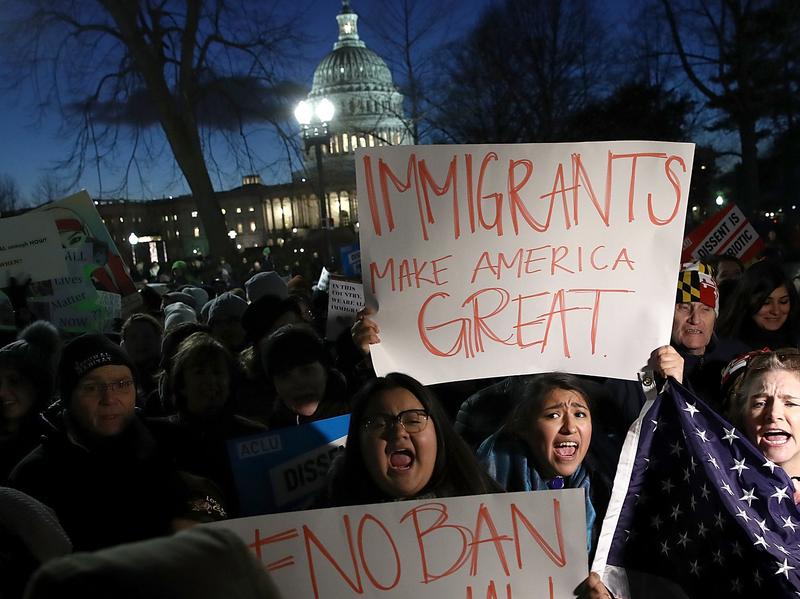 Shereen and Gene are joined by Code Switch's own Adrian Florido to revisit a conversation about how advocates are challenging the narrative of the "good" or "bad" immigrant. Adrian previously reported on what happens when advocates try to champion an undocumented immigrant who was convicted of a crime. For many people, "DREAMers," were considered the most sympathetic characters in the immigration reform drama. But a new administration is in the White House, and what was once a very complicated landscape is changing. Later, economist Ike Brannon from the CATO Institute joins the conversation.
Copyright 2017 NPR. To see more, visit http://www.npr.org/.