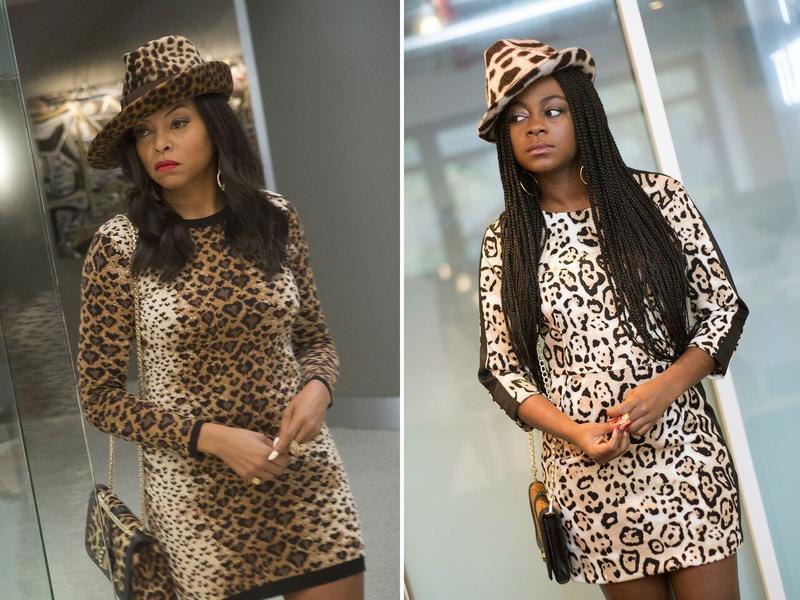 Empire was pre-empted this week by the World Series. Whether you're a Mets fan or a Royals fan, on this we can agree: Everybody's a fan of Cookie Lyon. So this week, we went in search of someone who could tell us what it's like to walk in Cookie's shoes. And dresses. And leopard print fedoras. Jazmine Hughes wrote an essay for Cosmopolitan about how dressing like Cookie for a week made her feel like a badass, so we invited her over to talk about the experience.
Get at us each and every Wednesday night @EmpirePodcast and @JozenC — send us your best GIFs and your hottest takes!
Subscribe to Empire Afterparty on iTunes.