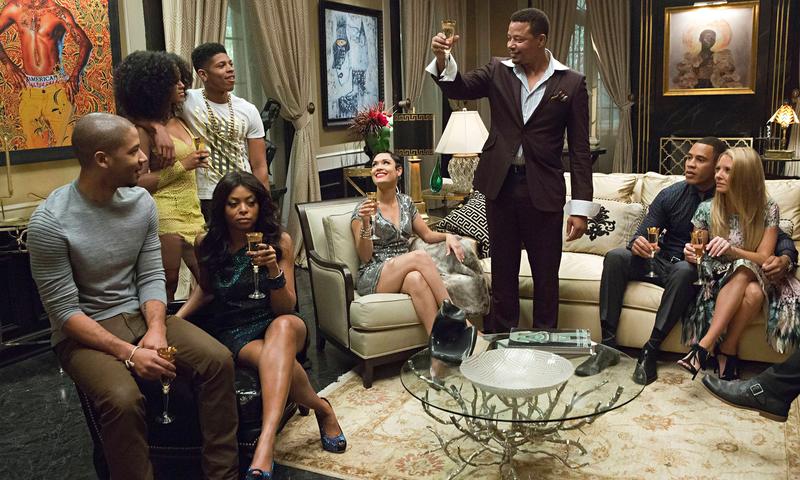 The Sanfords. The Jeffersons. The Cosbys. The Winslows. The Banks's. 
And now the Lyons. In this special Thanksgiving episode, we talk about family: specifically, the evolution of the black family on television. NPR TV critic Eric Deggans tells us about his first encounter with the Evans family on Good Times, and explains why Lucious, Cookie, and their three sons might be a new thing in the TV world. 
What do you think? What did you eat? Get at us on Twitter @EmpirePodcast and @JozenC. 
Subscribe to Empire Afterparty on iTunes.