Emotional First Week At Dylann Roof Trial In Charleston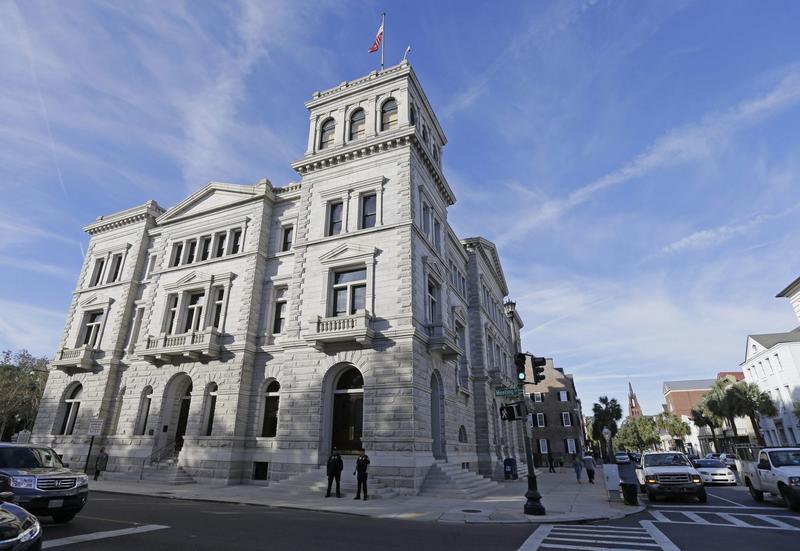 Prosecutors in the Dylann Roof trial are playing his confession for jurors in court Friday. Roof is charged on 33 federal counts, including hate crimes, in the shooting deaths of nine black parishioners at a bible study at Emanuel African Methodist Episcopal Church in Charleston, South Carolina, in June 2015.
Here & Now's Robin Young gets the latest on the trial from South Carolina Public Radio reporter Alexandra Olgin (@Alexolgin).
Copyright 2016 NPR. To see more, visit http://www.npr.org/.