14 Emmy Nominees In Their Own Words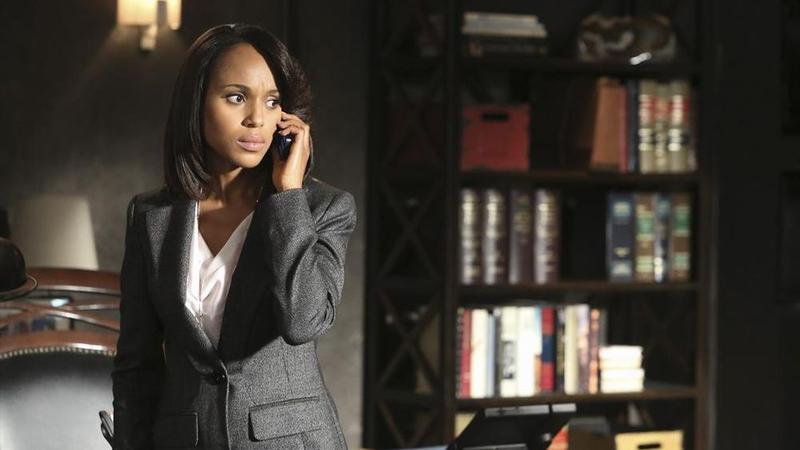 It seems like we've barely recovered from Beyoncé's, um, flawless show-stopping performance on Sunday night's VMAs. But here we are, ready to do it all over again tonight with another big awards show, the 66th Primetime Emmy Awards, hosted by Seth Meyers.
Some of the questions begging to be answered: Will someone, anyone (Louis C.K.?) unseat Jim Parsons as best actor in a comedy? Will Matthew McConaughey's turn on True Detective beat out Bryan Cranston's last season as Walter White on Breaking Bad in the Best Actor in a Drama category? Will Jon Hamm ever win an Emmy? And as for Best Actress: Will it be Kerry Washington, Julianna Margulies or Lizzy Caplan on Masters of Sex?
You can see the full list of nominees here, or truly immerse yourself by listening to the actors themselves, many of whom dropped in to our studios this past year. 
Comedy