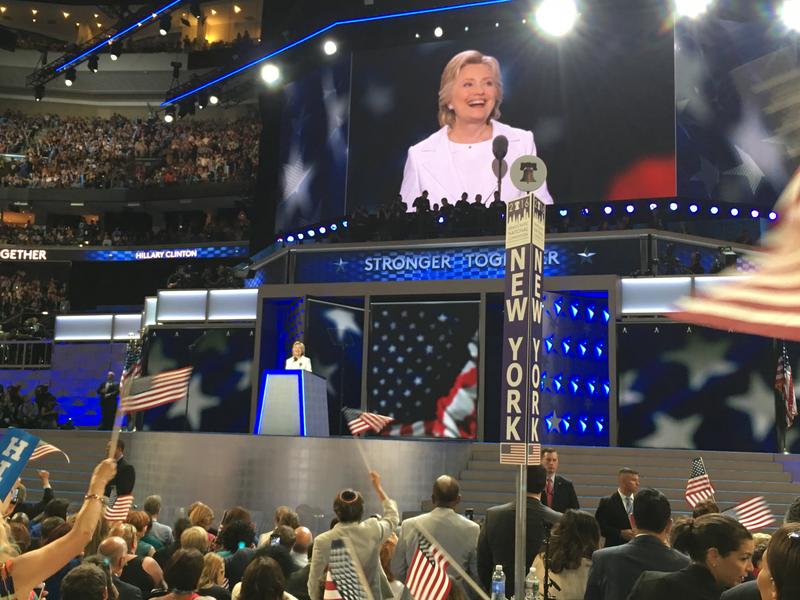 Clinton got a pretty strong 7-point bounce after the DNC, according to a new poll from Morning Consult.
POLITICO'S Annie Karni and Ben Schreckinger report on how the Clinton camp is moving forward to the general election.
You'll also hear about an emerging storyline after the DNC: Donald Trump's comments about the Khizr and Ghazala Khan, the parents of a fallen Muslim U.S. soldier in Iraq.