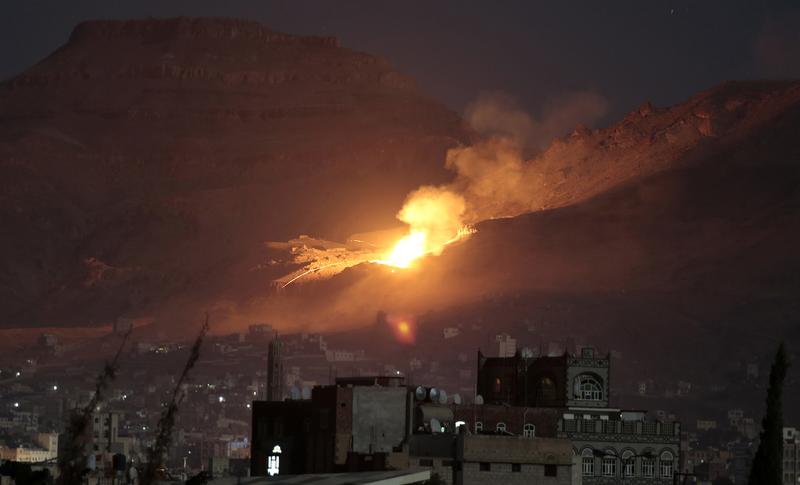 Click on the 'Listen' button above to hear this interview. 
Iranian-backed Houthi rebels in Yemen have signaled that they are ready to join a national unity government and participate in cease-fire talks as part of a deal negotiated by outgoing U.S. Secretary of State John Kerry.  
The conflict has been going on since March 2015, and the United Nations estimates that at least 7,000 people have been killed and 37,000 wounded. Saudi Arabia, which backs Yemeni President Abd-Rabbu Mansour Hadi, has carried out over 8,000 air strikes, according to a recent report from the Yemen Data Project. The fighting has driven 3 million people from their homes and lead to widespread famine.
For more on the proposed cease-fire and the future of the Yemen conflict under a new administration, we turn to  Iona Craig, a reporter covering the conflict for the New Statesman. She's a 2016 recipient of the Orwell Prize for her reporting on Yemen.