Elmhurst Residents Say No to Another Homeless Shelter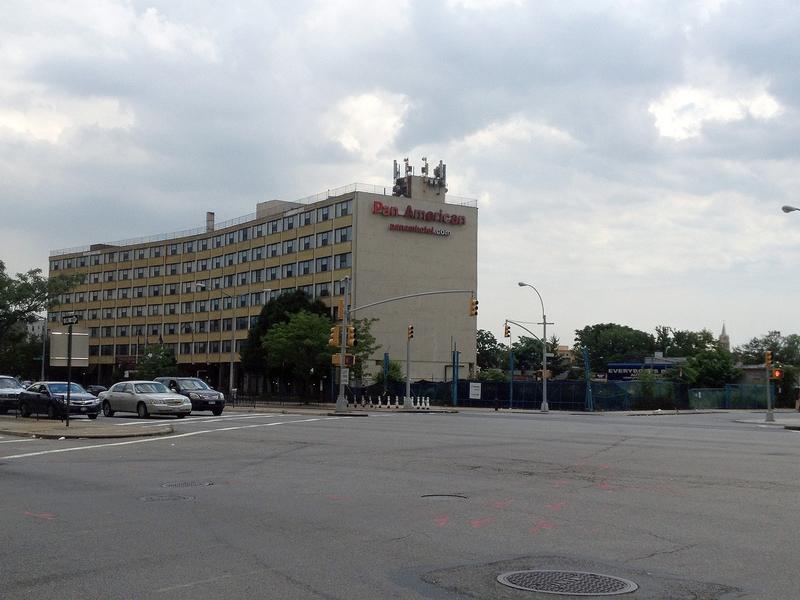 Residents of Elmhurst, Queens, continue to protest the opening of a shelter for homeless families in the former Pan American Hotel on Queens Boulevard, showing how the city's unprecedented homelessness crisis is continuing to affect some neighborhoods.
Organizer Rosemarie Daraio, the president of the Communities of Maspeth and Elmhurst Together, said the protests were necessary because the city did not give residents advance notice about opening the shelter. With another homeless shelter a block away and institutions for people with mental illness and adult care facilities nearby, she added, this densely populated neighborhood feels overburdened. 
"We just don't believe in the whole concept of how the city is handling the homeless problem," Daraio said.
Her group is planning another protest Tuesday evening.
The Department of Homeless Services said the city couldn't inform Queens residents quickly enough about its plans for Pan Am, because it urgently needed more beds for new families who are entering the shelter system (the city uses hotels and motels as temporary shelters).
A record number of people currently live in the city's shelters: 54,374. Nearly 75 percent are families with children. Camille Rivera, the deputy commissioner of communications at DHS, said the Department is creating a community advisory board now and plans to keep Elmhurst residents involved in further developments.
"We are in the midst of an emergency and crisis," she said. "We need our city and our government and our communities to be patient and compassionate during this really hard time."