The Takeaway
A Roadblock for High-Achieving, Low-Income Students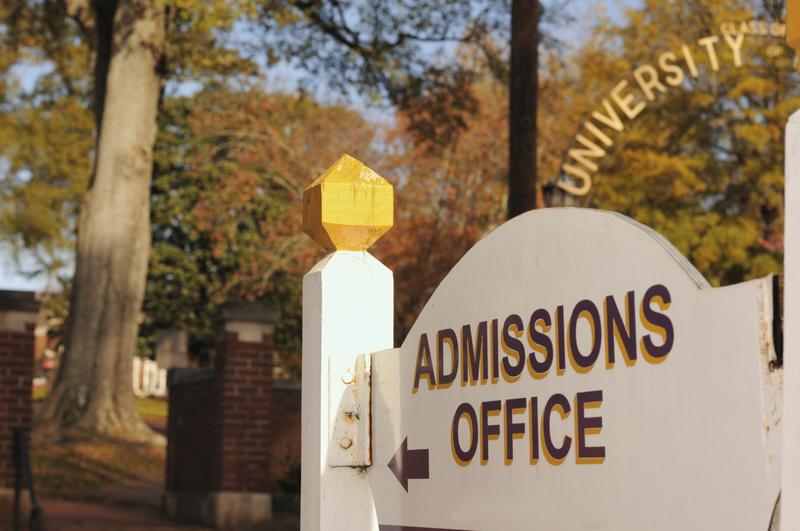 Click on the audio player above to hear this interview.
This academic year, The Takeaway is following five community colleges in a series called the Community College Challenge.
At the heart of many young people's decision to attend community college is the difficult calculation of whether the price of higher education is worth it, given the required sacrifices, particularly for low-income families. 
"Here at Valencia, you are getting the same amount of education you would get at a prestigious college for like half the cost, or even less" says Andrea Casanova-Rivera, a student at Valencia Community College in Florida. 
Community colleges often fill a void for high-performing, low-income students. 
But why shouldn't students like Andrea consider more "elite" institutions as well? 
A new report out from the Jack Kent Cooke Foundation,"True Merit: Ensuring Our Brightest Students Have Access to Our Best Colleges and Universities," says that the admissions process is actually working against such students, despite well-publicized and sometimes controversial efforts to make their student bodies diverse. 
Simply not applying accounts for a portion of this difference, but the report uncovers statistics that point to an institutional disadvantage that stems from the admissions process, itself. 
Harold Levy, executive director of the Jack Kent Cooke Foundation and former chancellor of the New York City Schools, says that the selective schools may have good intentions, but their admissions systems are heavily skewed.