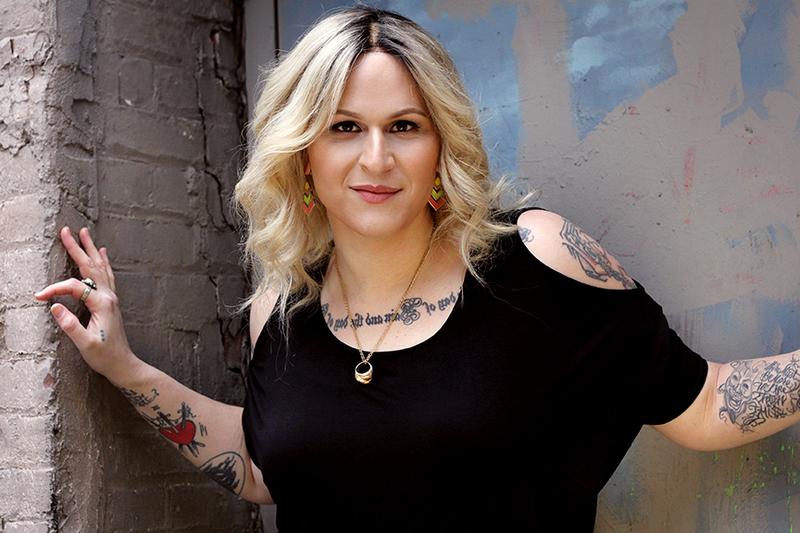 Click on the 'Listen' button above to hear this interview.
On Sunday, actor Jeffrey Tambor took the stage at the Emmys to accept an award for his portrayal of "Maura Pfefferman" in the Amazon show, "Transparent." Maura is a middle-aged, retired professor and transgender woman in the midst of transitioning. But during his acceptance speech, Tambor took an opportunity to ensure roles like his would never be cast the same way again.
"I would not be unhappy were I the last cisgender male to play a female transgender on television," Tambor told the audience. "Please giver transgender talent a chance. Give them auditions. Give them their story. Do that."
Tambor's appeal addresses a growing concern with the casting of cisgender (people who identify with the gender they were assigned at birth) actors to roles of transgender characters. Some examples include Eddie Redmayne in "The Danish Girl," Jared Leto in "Dallas Buyers Club," and Matt Bomer in the forthcoming Mark Ruffalo film, "Anything." 
Critics have nicknamed this practice "transface," and argue that it discriminatory towards transgender actors and actresses, and damaging to the portrayal of transgender people.
Shakina Nayfack is a transgender activist, performance artist, and actress who stars on the Hulu original comedy series, "Difficult People." Today on The Takeaway, she explains why casting cisgender actors as transgender characters in film and TV is discriminatory and offensive, and how Hollywood can change.