Soundcheck
Electric Zoo Preview; Liam Bailey Plays Live; Oasis' 'Definitely Maybe' At 20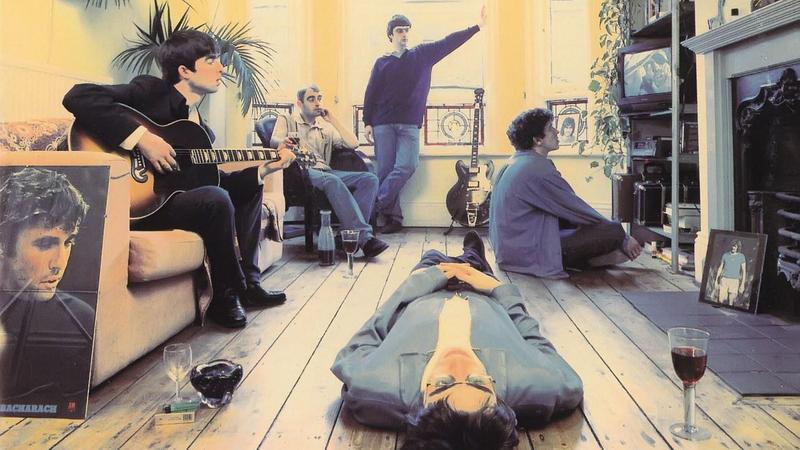 In this episode: The Electric Zoo Festival returns for its sixth year in New York City this coming Labor Day weekend. But last year, the electronic dance music festival was shut down early after two concert-goers died after taking "molly," a drug often assumed to contain MDMA, or ecstasy. Missi Wooldridge, executive director of DanceSafe -- an organization that works to promote health and safety within the EDM community -- talks about the steps that Electric Zoo is taking this year to ward off fatalities. Plus, we get a musical preview of some of the DJs and producers who will be performing at this year's festival on Randall's Island. 
Then: Liam Bailey is a British singer and guitarist of Jamaican extraction. Hear him play some of his Hendrix-inflected soul from his latest album Definitely Now, in the Soundcheck studio.
And: Marah Eakin, editor at The A.V. Club, is a rare breed indeed: a music writer who isn't embarrassed to love the British rock band Oasis. She discusses the Brothers Gallagher's fiery 1994 debut, Definitely Maybe.