Electionland: Reporting on Voting Problems in Real Time, Nationwide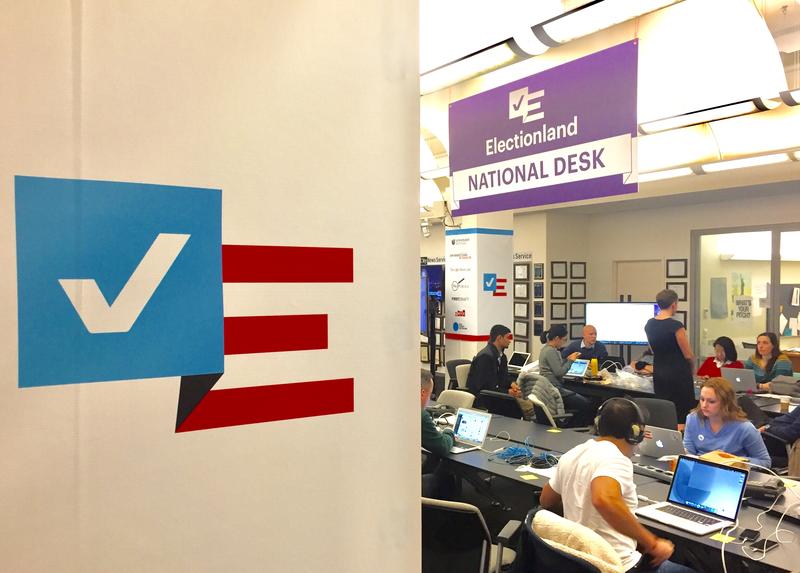 Long lines, voter intimidation and hoaxes are among the voting issues a thousand-plus journalists and journalism students are monitoring today in an unprecedented news collaboration called "Electionland."
The journalists, from 450 news organizations, are watching data from social media, Google searches, calls to election lawyers and direct text messages -- all of which is flowing into a newsroom at the CUNY Graduate School of Journalism in Times Square.
The goal is to get stories published and broadcast while there's still time to fix problems -- while the polls are still open
Issues deemed verified and urgent are being relayed to local reporters, including several at WNYC, who can investigate further. You'll hear reports from New York and New Jersey all day on WNYC.  Stories and national summaries are also being posted on the Electionland live blog.
To report your experience directly to the Electionland newsroom, use this form or text ELECTIONLAND to 69866.