Election Roundtable: Trump Victory Reshapes Political Landscape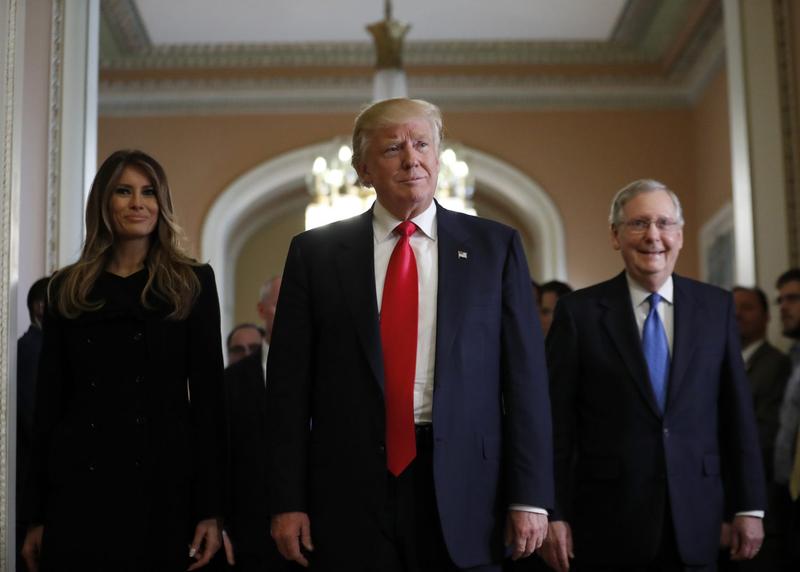 Former Denver Post editor Greg Moore (@gregorymoore) and Rick Klein (@RickKlein), political director at ABC News, join Here & Now's Jeremy Hobson and Peter O'Dowd to discuss the historic week in presidential politics, which resulted in the victory of outsider businessman Donald Trump over political insider Hillary Clinton.
Copyright 2016 NPR. To see more, visit http://www.npr.org/.