Election Roundtable: 'Birther' Controversy Re-Ignites In 2016 Campaign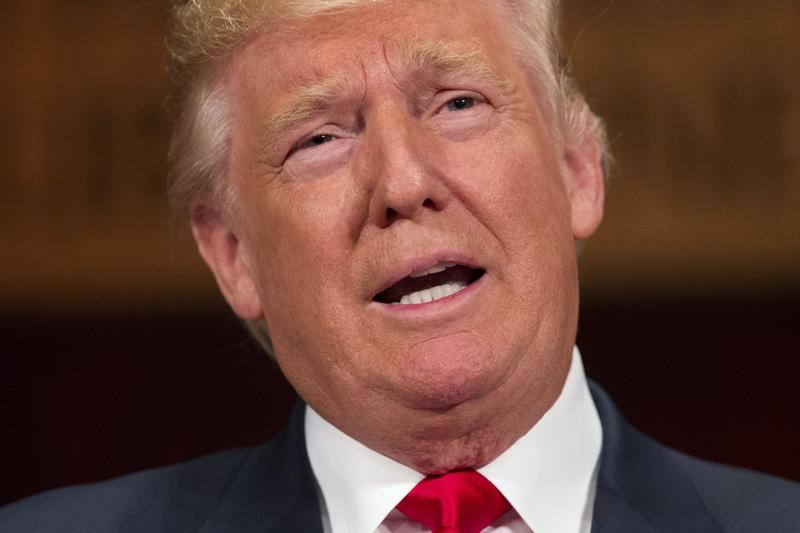 Donald Trump's campaign says he believes President Obama was born in the U.S. And today, after pressure on Trump to say that himself, the candidate said that "President Barack Obama was born in the United States, period."
The Republican nominee refused to answer whether or not Obama was born in the U.S. an interview the Washington Post published yesterday.
The issue totally overshadowed Hillary Clinton's return to the campaign trail yesterday.
Political journalists Jesse Holland and Julie Mason join Here & Now's Jeremy Hobson and Lisa Mullins to assess the return of "birtherism" in the campaign, and questions about Clinton's pneumonia diagnosis.
Guests
Jesse Holland, race and ethnicity reporter for the Associated Press. He tweets @jessejholland.
Julie Mason, host of The Press Pool on SiriusXM's Potus Channel 124. She tweets @juliemason.
Copyright 2016 NPR. To see more, visit http://www.npr.org/.