The Brian Lehrer Show
Political Jockeying in the House; Election Recount; New Secretary of State; Laughing After Political Defeat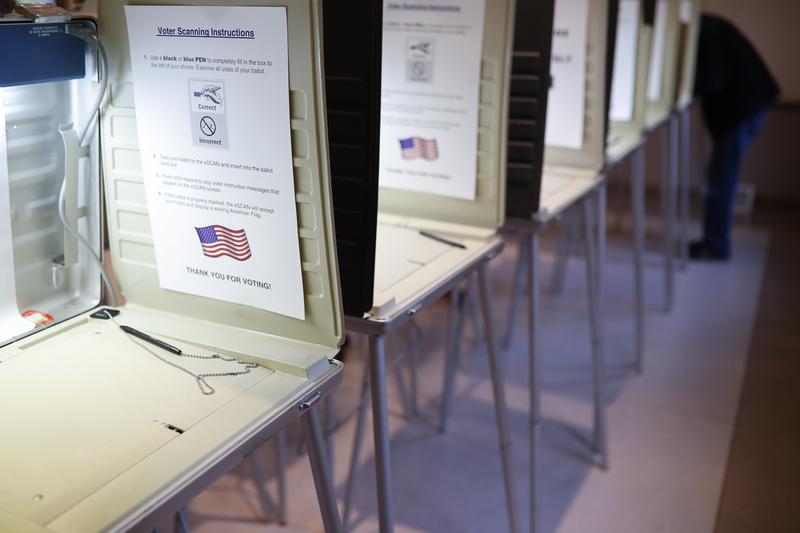 Coming up on today's show: 
As Rep. Nancy Pelosi faces a challenge to her leadership position from Ohio Rep. Tim Ryan in a vote that will happen Wednesday, Hakeem Jeffries, U.S. Representative (D-NY8), discusses the political jockeying in the House, and confirms his support for Congresswoman Pelosi. Heather Caygle, Congress reporter for POLITICO, joins afterward to provide additional analysis.
Larry Norden, deputy director of the Democracy Program at the Brennan Center, talks about to expect from the recount process in Wisconsin (with Michigan and Pennsylvania to follow?) and what happens if miscounts are discovered.
David Sanger, national security correspondent for The New York Times, discusses the current military strikes in Aleppo and the debate around Trump's choices for Secretary of State.
Josie Long, British comedian, discusses her new stand-up show, "Something Better," about the importance of optimism and hope after a political defeat.