Want to Vote by Mail? Here's How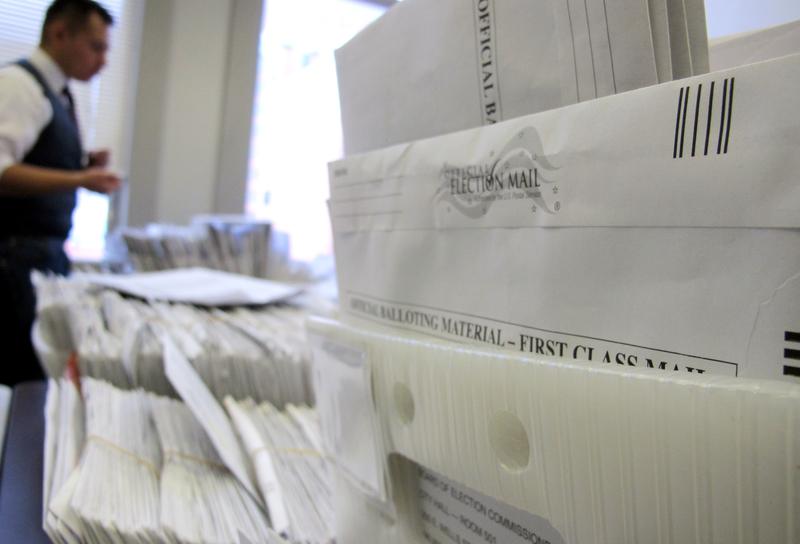 If you know you won't be able to vote in person on November 8, it's time to register for an absentee ballot.
November 1 is the last day to apply for an absentee ballot by mail in both New York and New Jersey.
In New York, the mail-in ballot has to be postmarked by November 7. While it can technically be handed in to the Board of Elections office in person on Election Day, it has to be by someone other than the one who is voting.
For folks in New Jersey, mail-in ballots must be received by the time polls close on Election Day - that's 8 P.M. on November 8. However, absentee ballots can be requested and filled out in person until 3 P.M. on November 7.
For Connecticut residents, today is the deadline to register to vote — whether in person, by mail or online. While there is same-day registration, officials say lines are likely to be long on Election Day. Because absentee ballots have to be received by the time the polls close, people wishing to mail in their ballot can pick one up in person from their local Board of Elections office.
Want to know what's on your ballot? Go here. Need more voting information? Visit Electionland.