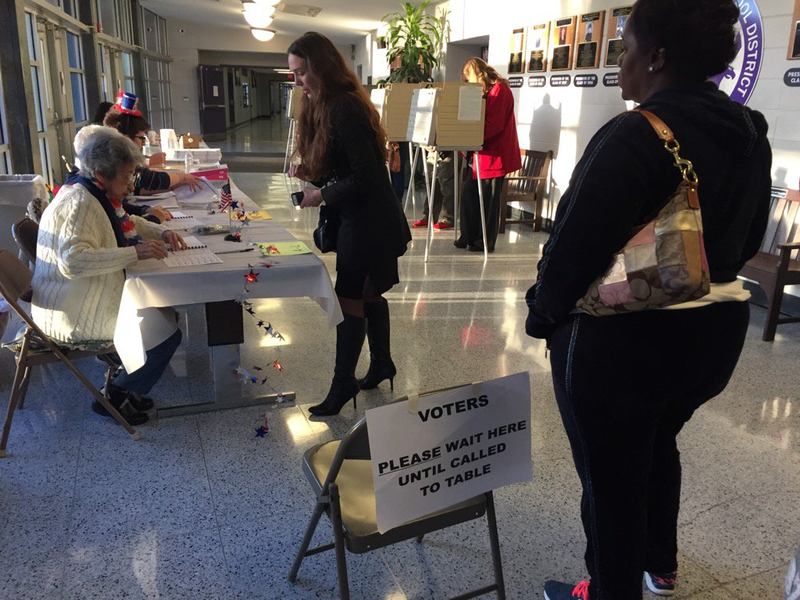 Click on the 'Listen' button above to hear this segment. 
It's been 576 days since Hillary Clinton announced her campaign for president in a video statement posted April 12th, 2015, and it's been 511 days since Donald Trump announced his candidacy on June 16th, 2015.
The polls are now open, and America is waiting to exhale after a long campaign that's tested the ideas of democracy, freedom, and tolerance. 
One place the world has been watching is the all-important swing state of Pennsylvania. Takeaway Washington Correspondent Todd Zwillich is Chester County, just east of Philadelphia, checking in with voters who may decide the outcome of the 2016 election.