The Takeaway
Waiting in Line at The Polls? Here's Your Election Day Playlist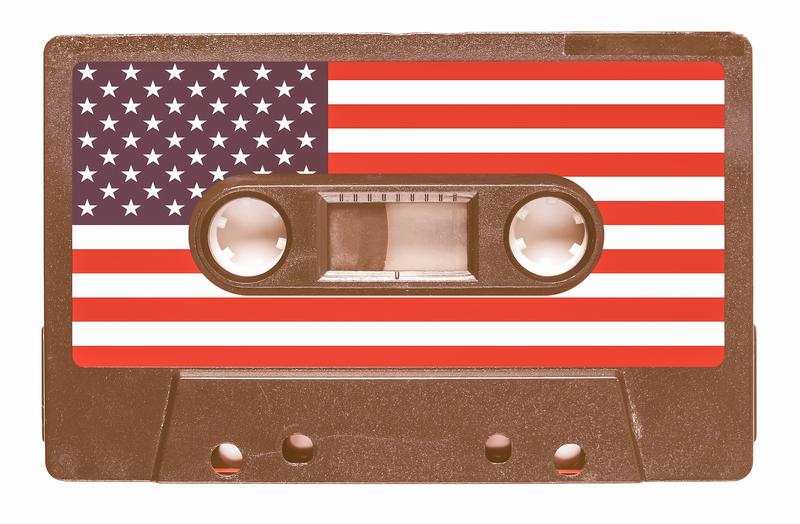 Click on the 'Listen' button above to hear this interview.
Exercising one's constitutional right to vote can require patience. If coordinating time at the polls around childcare duties and work schedules wasn't daunting enough, one must often idle through lengthy lines at American voting booths.
We feel your pain.
Back in April, we compiled your suggestions for a 2016 election playlist, so we thought we'd return the favor with our very own list of election-centric songs to get you through the day.
John Schaefer, host of WNYC's Soundcheck and New Sounds , leads us through his curated picks, which you can listen and subscribe to below. Enjoy - and vote!