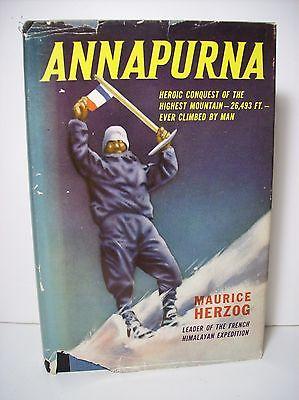 This episode is from the WNYC archives. It may contain language which is no longer politically or socially appropriate.
Eleanor Ruggles discusses and reads from her biography of Edwin Booth, "Prince of Players."
Maurice Herzog author of "Annapurna" recounts his ascent of the Himalayan mountain and the challenges of mountaineering such a summit
Frederick Lewis Allen, discusses his book, "The Big Change"
Audio courtesy of the NYC Municipal Archives WNYC Collection
WNYC archives id: 63477
Municipal archives id: LT3367