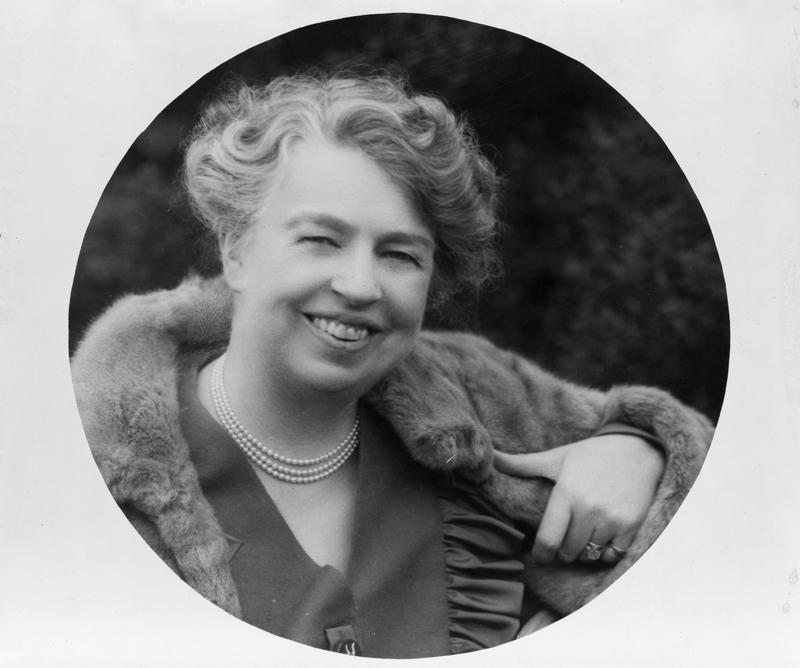 This episode is from the WNYC archives. It may contain language which is no longer politically or socially appropriate.
Adlai Stevenson opens the presentation. He admits that the Eleanor Roosevelt foundation has not come as far as they had hoped on the first anniversary of her death.

Philip M. Klutznick speaks about the civil rights crisis facing the United States. He notes current legislation in Congress is a major step. He faults the Plessy v. Ferguson case which began the "separate but equal" doctrine. He mentions many specific court cases that built the foundation of the civil rights movement. He mentions several major landmarks of recent years, including the assassination of Medgar Evers, and the March on Washington and the Birmingham bomb.

Followed by musical performance presented without introduction. Next speaker is unnamed. He introduces United Nations Secretary General U Thant. U Thant speaks of the foundation's role in carrying out Eleanor Roosevelt's work.

A recording of Eleanor Roosevelt making an announcement regarding the the Universal Declaration of Human Rights, which was adopted by the UN General Assembly on 10 December 1948.

This is followed by a final speech, then another musical performance.
Audio courtesy of the NYC Municipal Archives WNYC Collection
WNYC archives id: 71937
Municipal archives id: T1553