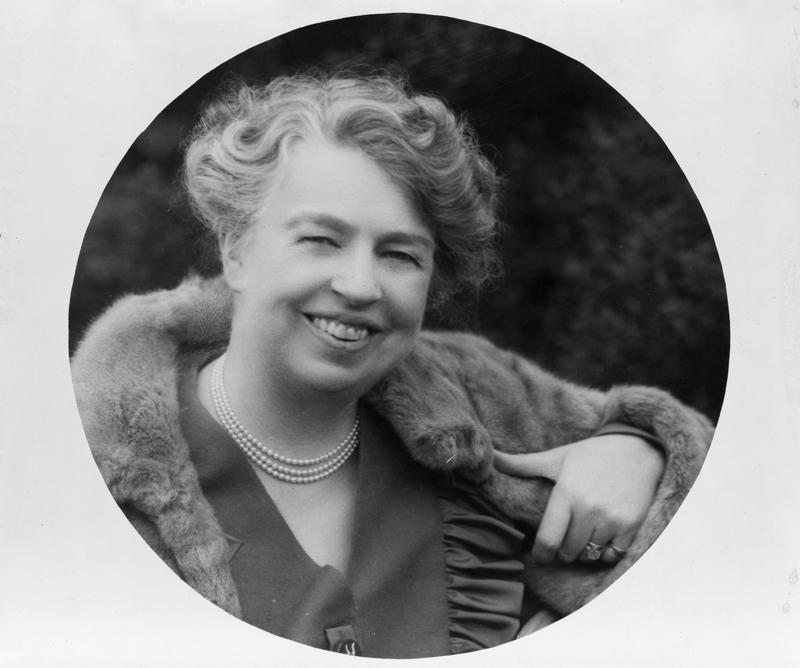 This episode is from the WNYC archives. It may contain language which is no longer politically or socially appropriate.
Dedication for the groundbreaking of the new wings of the FDR Library on the one year anniversary of her death. These wings will be dedicated to the great works of Mrs. Roosevelt.
Opens with a touching tribute to Eleanor Roosevelt, the unnamed speaker notes her many great attributes.
Bernard L. Guten (?) of the General Service Administration speaks. He quotes President Roosevelt, who called the dedication of a library "an act of faith ...not built just for the present, but for the future."
Dr. Wayne C. Grover, Archivist of the United States and Dr. Elizabeth Drury, Librarian of the FDR Library are introduced.
Mrs. Anna Halsted, daughter of the Roosevelts speaks.
Ends with prayer.
Audio courtesy of the NYC Municipal Archives WNYC Collection
WNYC archives id: 71907
Municipal archives id: T275