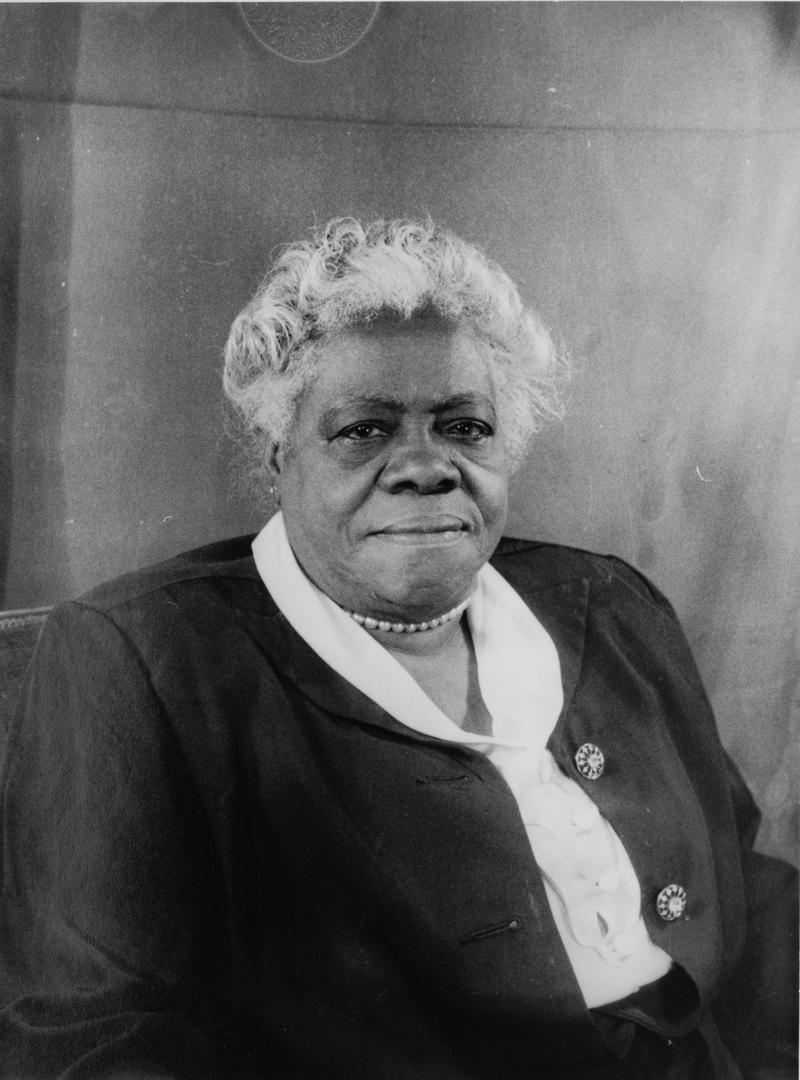 This episode is from the WNYC archives. It may contain language which is no longer politically or socially appropriate.
Interview with Mary McLeod Bethune of the National Council of Negro Women

The day before Lincoln's birthday, Eleanor Roosevelt interviews Mary McLeod Bethune, the daughter of former slaves who formed schools for African-American children, about her work with the National Council of Negro Women. For the first time, the Council is inviting women of any race to join the fight for civil rights. "In these times, Mrs. Roosevelt, we feel that in order to achieve the goal of civil and human rights for all, it is necessary for women of all races and creeds to know and understand each other."

After the interview, Mrs. Roosevelt throws it back to her daughter in Hollywood.
Audio courtesy of the NYC Municipal Archives WNYC Collection
WNYC archives id: 69657
Municipal archives id: LT852