The Takeaway
The Dangers of Leaving Elderly Patients Out of Medical Trials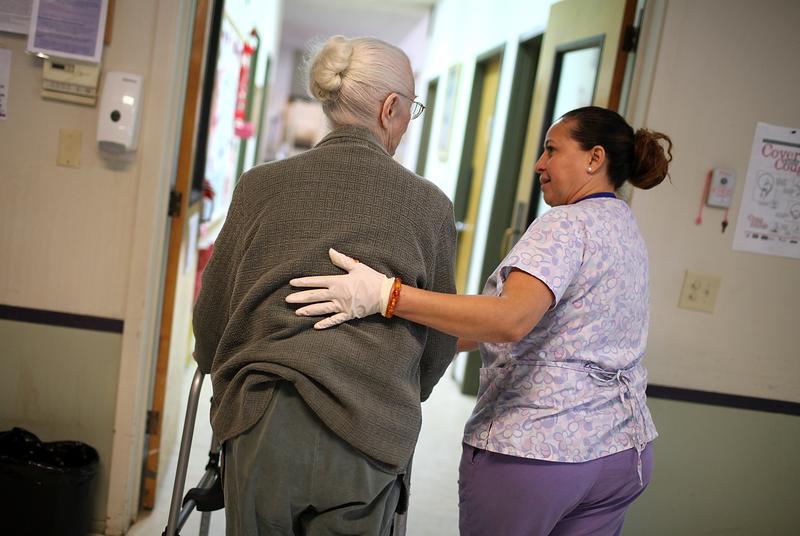 For the doctors of elderly patients, medical care can become a guessing-game when it comes to prescription medication.
That's primarily because older patients are often excluded from medical trials, after requirements like travel, cognitive impairment or reduced kidney function make them ineligible to participate.
Because trial studies look to determine the effectiveness, dosage and side effects of drugs, the lack information on older individuals means that doctors cannot know for certain how a drug will work on a patient who may be 20 or 30 years older than the average trial participant. 
Joining The Takeaway to explain is Dr. Adam Skolnick, an assistant professor of medicine in the Leon H. Charney Division of Cardiology at NYU School of Medicine. Dr. Skolnick and his colleagues are now taking their concerns about the lack of elderly representation to the Food and Drug Administration in the hopes that new guidelines will be adapted to confront the aging population.