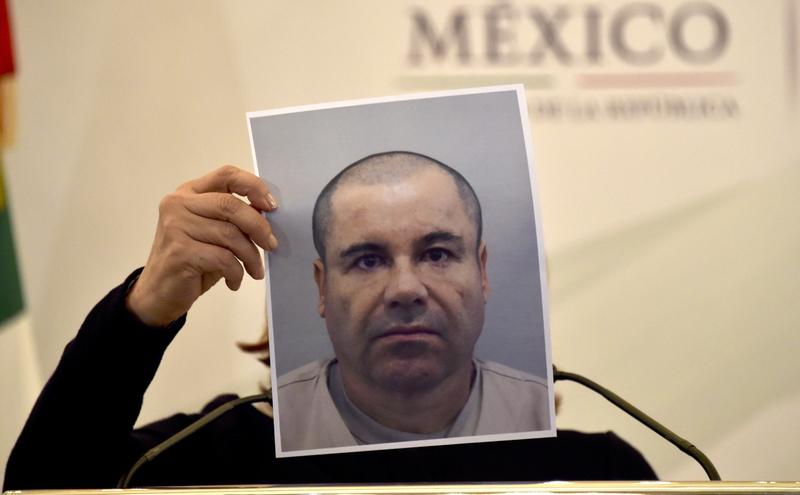 Click on the audio player above to hear this interview.
A meeting made for the movies: Sean Penn met and interviewed Joaquin Guzman Loera, known as El Chapo, in a mountain jungle clearing while El Chapo was on the run this fall.
Among other revelations, the interview marked the first time El Chapo admitted his involvement in the drug trade, boasting, "I supply more heroin, methamphetamine, cocaine and marijuana than anybody else in the world."
Mexican authorities captured El Chapo last Friday, six months after the drug kingpin's escape from prison. Rather than take their chances in a Mexican prison again, authorities in Mexico have begun the process to formally extradite El Chapo to the U.S.
Ioan Grillo is a journalist who has covered Mexican cartels for more than a decade. He's author of "El Narco: Inside Mexico's Criminal Insurgency," and of the forthcoming book "Gangster Warlords: Drug Dollars, Killing Fields and the New Politics of Latin America." He joined The Takeaway to discuss the latest in the proceedings, and what it means for the drug trade in Mexico.