Mayor, Borough President Oust Eight Queens Library Trustees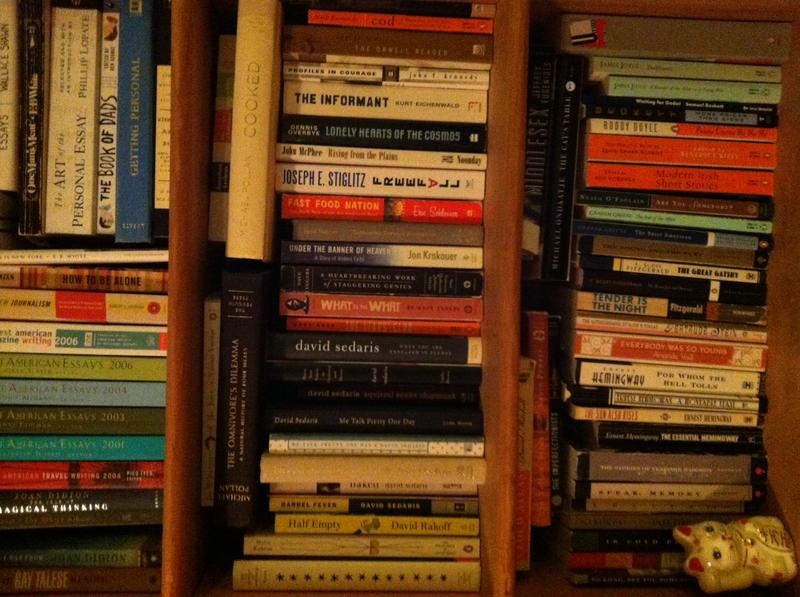 Nearly half of the Queens Library's Board of Trustees has been dismissed over what Queens Borough President Melinda Katz called a lack of transparency and accountability. 
Katz said all of those dismissed voted to keep library director Galante on board, despite the fact that he faces federal and city investigations over alleged misuses of library funds. The fired trustees have also failed to hand over documents requested months ago by the city's comptroller, who is conducting an audit.
Two of the trustees were ousted by Mayor de Blasio. In a statement, spokeswoman Marti Adams said it was the trustees' responsibility to make sure public funds were "allocated wisely." 
"In this case, the job of the Board of Trustees is to safeguard the library's resources for its educational mission, and some of them weren't doing that up to the standards the public deserves," she said.
The other six were fired by Katz.
City Hall officials said they'll move quickly to appoint new trustees.

In a statement, the Queens Library said the public has "benefitted enormously from a highly committed board."