The Takeaway
Egyptomania: Why An Ancient Culture Holds Our Fascination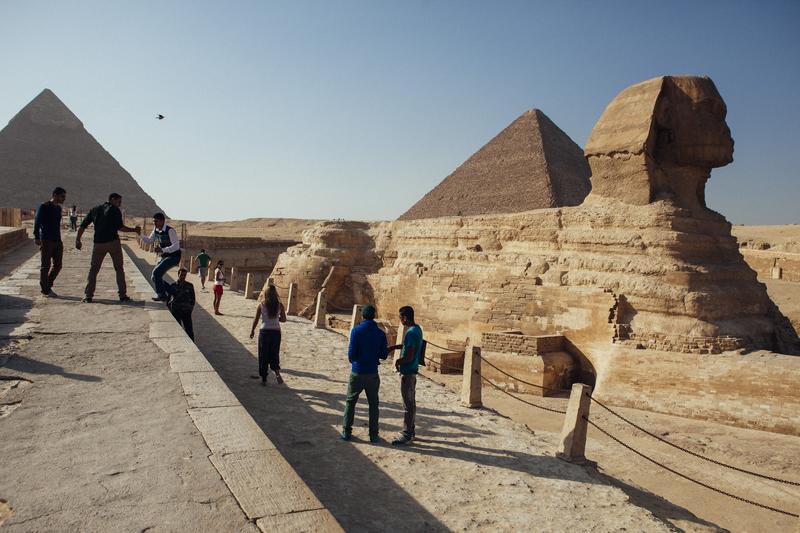 What's behind our enduring fascination with all things ancient Egypt?
After 30 years of studying pharaohs, mummies, pyramids, and other artifacts of ancient life along the Nile River, Bob Brier, senior research fellow at Long Island University has a few ideas. It's a bit of escapism, a bit of exoticism—and more than a bit of admiration for a people and culture that has managed to achieve a kind of immortality. 
Brier's new book is called "Egyptopmania: Our Three Thousand Year Obsession with the Land of the Pharaohs."  He joins The Takeaway to explain why Westerns are so fascinated with ancient Egypt.