The Takeaway
Five Years After Revolution, Egyptians Still Long for Change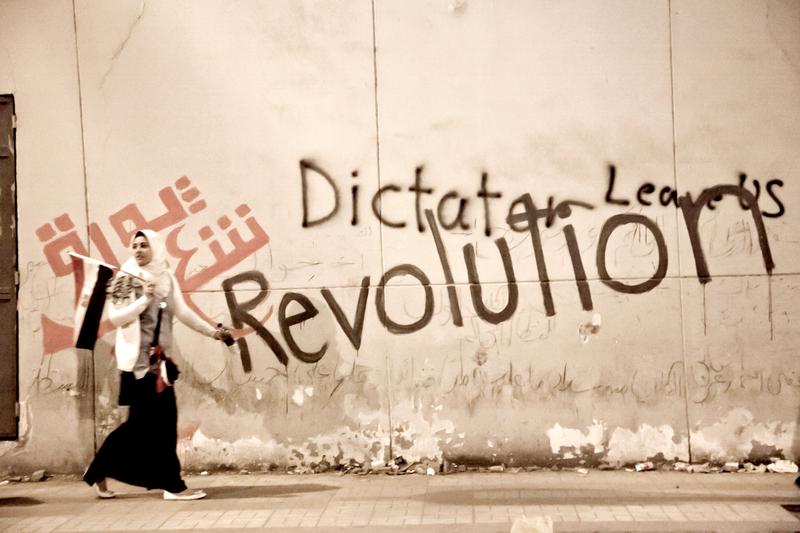 Click on the audio player above to hear this interview.
Five years ago today, millions of Egyptians rose up and took on the nation's establishment. 
Egyptians were fed up with the draconian regime of Hosni Mubarak, and the revolution lead to the popular election Mohammed Morsi, a candidate of the Muslim Brotherhood—a political party that had been illegal until the uprising.
But true democracy didn't last long—Morsi was ousted in a military coup in July of 2013, and one year later, General Abdel Fattah el-Sisi became president in a much more restricted election.
Mona El-Ghobashy is a lecturer of political science at Columbia who has written on politics and social movements in the Middle East and North Africa. She says that, for Egyptians, January 25th is viewed with relief on behalf of the elites who feared losing control, and a moment of extreme tragedy for those who sought real change.  
What you'll learn from this segment:
Why many argue that the Arab Spring was a major failure. 
Whether true democratic change can come to Egypt.
How grass roots organizers are working in Egypt and the Middle East.