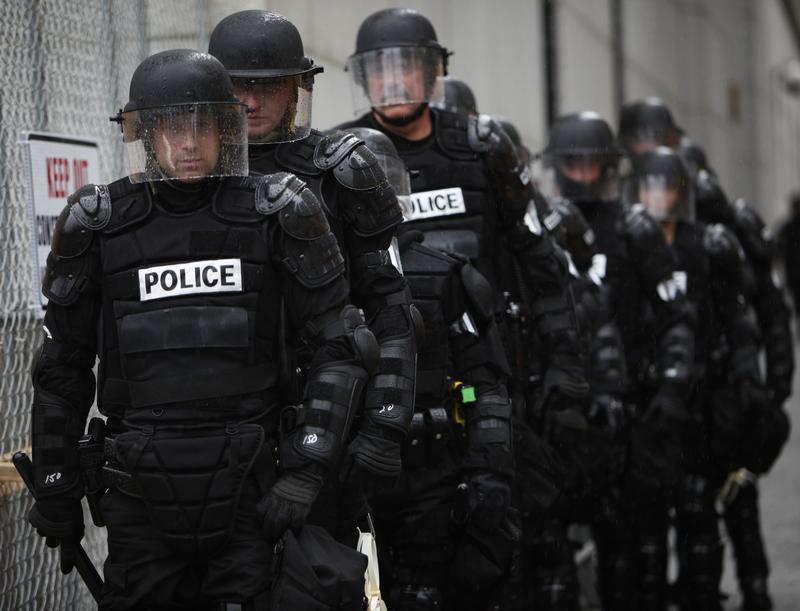 Click on the 'Listen' button above to hear this interview. 
Last Friday, the city of Baltimore became the 20th city in the U.S. to sign a consent decree with the federal government to institute a series of reforms in the city's police department. The Takeaway spoke with Baltimore Mayor Catherine Pugh that day about what the city hoped to accomplish.
"We are prepared to do what is necessary to make our citizens safe, to make our police department safe, to provide the tools that are necessary, and the training that is necessary, so that we can have the best police department, and the best interaction between community and police going forward," the mayor said. 
Baltimore has a long way to go before it sees those outcomes, but before the death of Freddie Gray and the growth of the Black Lives Matter movement, The Keystone State was testing out ways to reform law enforcement.
In 1997 in the city of Pittsburg, following outrage over the death of a black businessman who died of asphyxiation during a struggle with white officers, the City of Bridges became the first city to pilot a consent decree.
The decree expired in 2002, and Sheryl Gay Stolberg, domestic affairs correspondent for The New York Times, looked into which reforms endured, and which didn't.