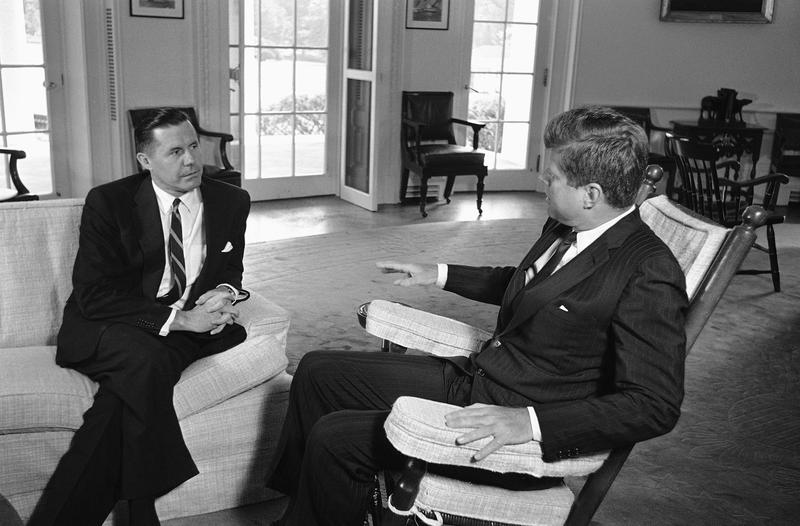 This episode is from the WNYC archives. It may contain language which is no longer politically or socially appropriate.
From original catalog: Edmund A. Guillion [sic], Ambassador to the Congo, speaks of newspapers and the reporting of foreign news.

McGurn introduces Gullion, who starts with a story about titles. Talks about how the foreign correspondents interact with Ambassadors. The American press is uncorruptable.

Press coverage in Africa is scanty.

Q&A: USIS, his work in the Congo.
Audio courtesy of the NYC Municipal Archives WNYC Collection
WNYC archives id: 70646
Municipal archives id: T1570