The Takeaway
Edgar Allan Poe Exhibit Shows "Terror of the Soul"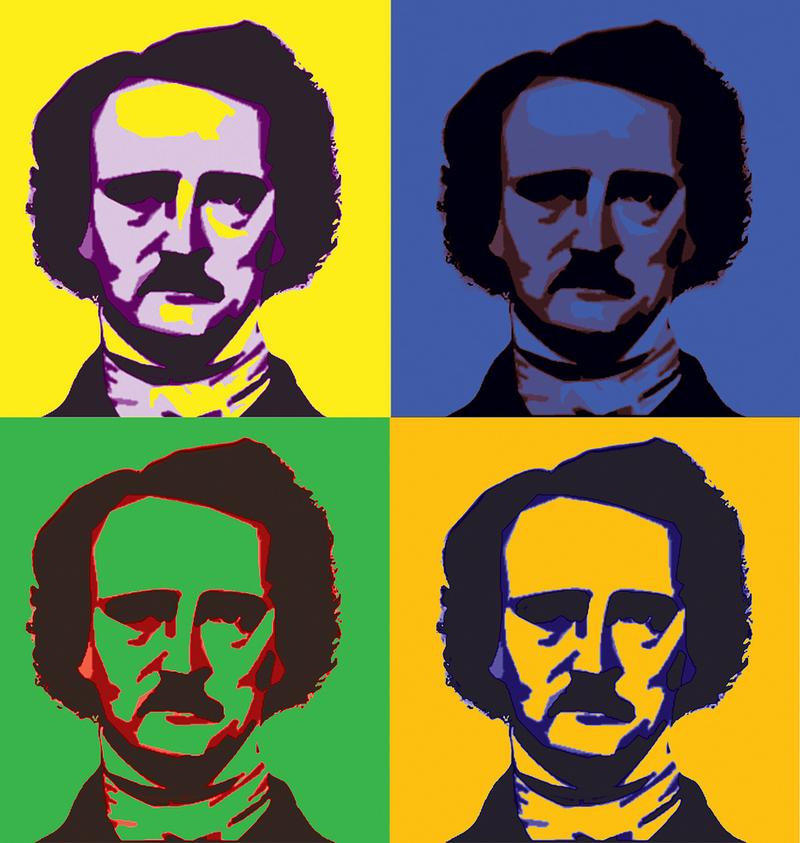 "Quoth the raven, 'Nevermore.'"
That creepy, classic line from Edgar Allan Poe's "The Raven" is one of the most recognizable in American literature, and Poe remains one of literature's most intriguing—and misunderstood—figures.
His journey from Richmond, Virginia to the hotbed New York literary scene and into poverty, despair and finally immortality, is a classic American story. Poe was responsible for far more than some creepy stories and poems—he helped to create a fully independent American literary voice, paving the way for William Faulkner, Ernest Hemingway, Toni Morrison, and Joseph Heller.
A new exhibit on Poe at the Morgan Library & Museum gives us some insight into the literature behind the macabre man.
Dr. Isaac Gewirtz co-curated the show, and he joins us to talk about the mysterious author, and his rather unfortunate life.