SchoolBook
City Opposes More Environmental Oversight Rules for Schools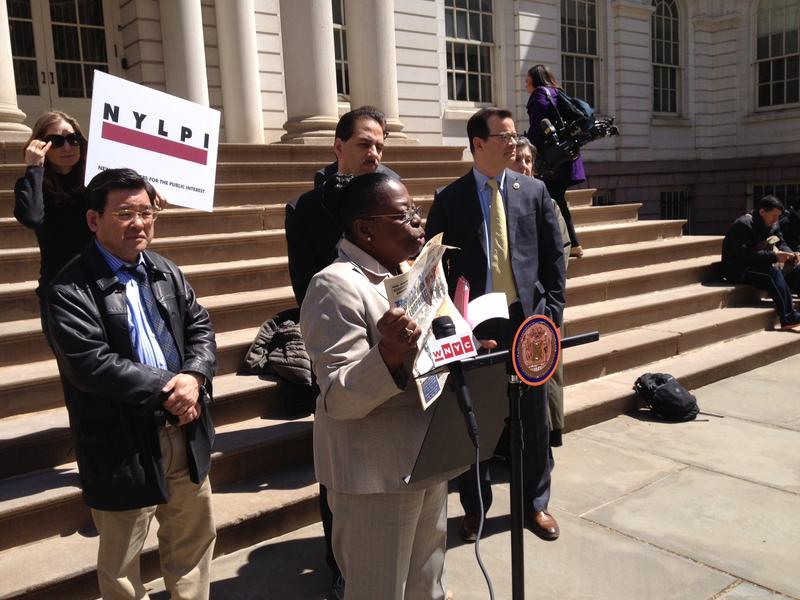 Legislation requiring the city to report more data about environmental testing at public schools met resistance from the Department of Education on Thursday because, the D.O.E. claimed, the requirements would be too onerous.
The bill was introduced recently to provide more oversight and transparency in cases where the city leases buildings. The rules for leased buildings are not as strict as those for buildings the city owns.
City Council member Fernando Cabrera, of the Bronx, said the legislation was inspired by the city's failure to promptly notify parents, students and staff at P.S. 51 about the presence of trichloroethylene, a carcinogenic airborne toxin linked to birth defects.
"This is the only way we're going to be able to ensure transparency is taking place," he said.
If approved by the City Council, the legislation would require the Department of Education to notify parents, students and employees of any public school that has been the subject of any type of environmental inspection and to give them the results within seven days of receiving them. Bi-annual reports would also have to be submitted to the Council.
John Shea, chief executive officer of the Division of School Facilities, said the cost of mailings alone to parents and staff would be prohibitive.
Speaking at a hearing on Thursday, he also said written notification of all testing or inspection for contaminants, hazardous substances, mold or pollutants could cause "unwarranted anxieties about the significance of testing results" and would require a whole new unit inside the department.