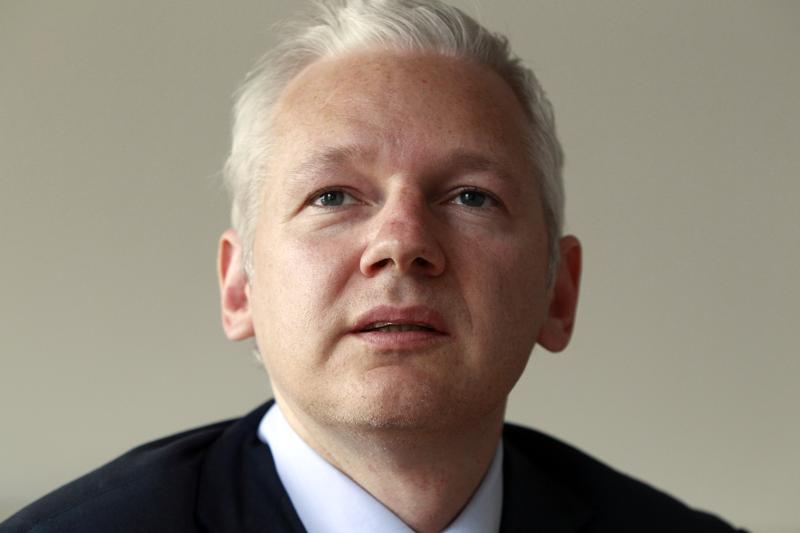 Click on the 'Listen' button above to hear this interview.
After weeks of saying that international authorities were after him, Julian Assange had some validation on Tuesday when Ecuador announced that it had cut off his access to the internet from their London embassy, where Assange has been staying for years.
An announcement stating that the government of Ecuador "respects the principle of non-intervention in the internal affairs of other states" was released soon after WikiLeaks published speeches that Hillary Clinton gave to Goldman Sachs.
David Sanger, national security correspondent for our partners at The New York Times, has the details on this story.