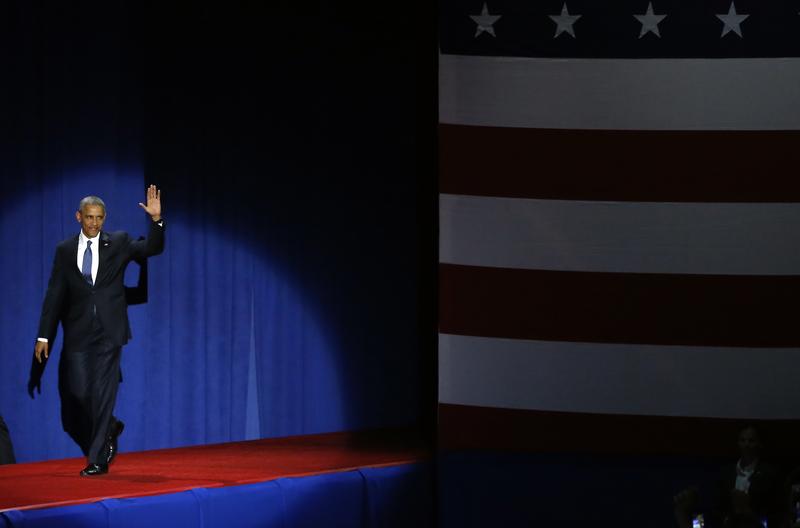 It might be hard to remember what it felt like back in January 2009 when Barack Obama became the nation's 44th president: Wall Street and the auto industry needed billion dollar bailouts, the Dow Jones hovered around 8,000 and the unemployment rate was steadily rising — reaching 10 percent at the end of the year.
With just over a week left before the end of his administration, President Obama summed up the past eight years in a farewell speech in Chicago and, no surprise, the economy was a central topic.
This week on Money Talking, host Charlie Herman discusses the state of the economy Obama is handing over to president-elect Donald Trump with Gillian B. White, senior associate editor at The Atlantic. 
Music Playlist
Good Times

Artist: Podington Bear

Album: Upbeat

Star Day

Artist: Poddington Bear