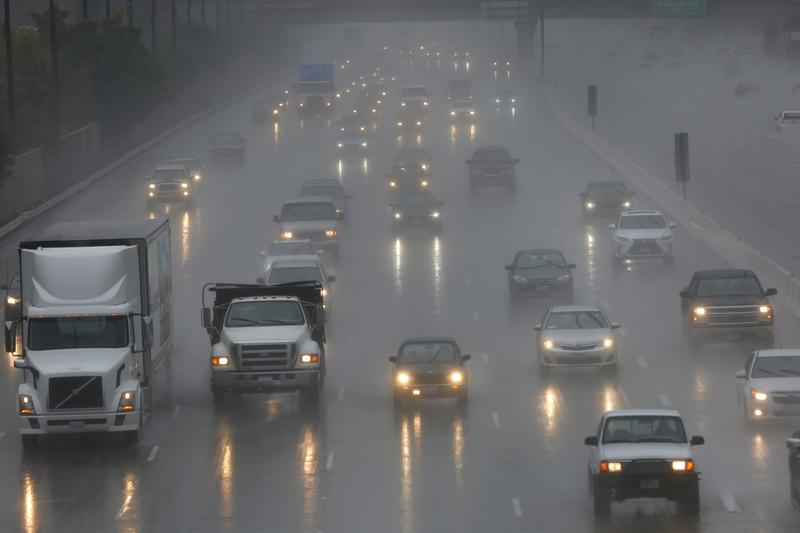 Click on the audio player above to hear this interview.
El Niño is an abnormal, periodic warming of ocean water in the central and eastern Pacific Ocean around the equator. It happens every two to seven years and can have a profound impact on weather patterns and events. 
For us in the United States, El Niño means it's warmer than normal in the Midwest, and winters are less severe in the Northeast.
The current El Niño has been blamed for some of the strange weather experienced throughout the U.S. in late the past months — tornadoes in Texas, rain in Los Angeles, extreme cold in Florida, even the massive flooding in Illinois and Missouri.
According to scientists at the National Oceanic Atmospheric Administration (NOAA) the current El Niño has reached its peak. It isn't over yet though, and some of the impacts will be felt more slowly over time.
Charlie Herman, Business and Economics Editor for WNYC News, explores what El Niño might mean for the economy. He says that the abnormal weather is actually helping to spark growth.