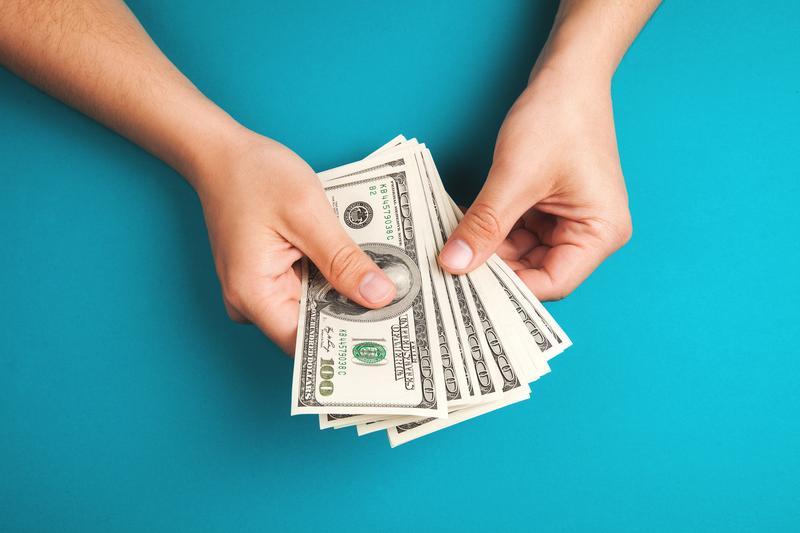 It's 2016, and the economy? It's complicated. 
All week, Money Talking joined forces with WNYC, WGHB and PRI's The Takeaway on a series called "The 2016 Economic Fog: Finding a Way Forward." John Hockenberry, host of The Takeaway, has attempted to decode the complexities of the global economy through a series of discussions with people like the Heidi Crebo Rediker, the State Department's first chief economist, and Larry Summers, Treasury Secretary under Bill Clinton. 
Now, Hockenberry checks in with Money Talking host Charlie Herman.
"I think what I heard from everyone was not necessarily a sense of worry, but an understanding that the numbers that we've been using in the past are changing," Hockenberry says. "Their contexts are changing, and we can't measure the economy the way we used to."
From his interviews this week, as well as his on-going conversations with listeners, Hockenberry says he envisions a few possible scenarios developing:
1. We're going to feel better. There is good news in the economy at the small business and service economy level. "There is wealth slowly growing and developing, and we're going to just sort of see that move slowly forward over the next five years."
2. We're going to feel uneasy. If the Federal Reserve's efforts to boost the economy — quantitative easing, keeping interest rates low — come off gradually, "We are going to have a malaise that will be slow."
3. We're going to feel bad. If the Fed's recent moves come off in a shock, "We will realize we've been cheating."
 [Click on "Listen" to hear the full conversation.]
Music Playlist
Good Times

Artist: Podington Bear

Album: Upbeat