Economists Bet Against Interest Rate Hike By The Federal Reserve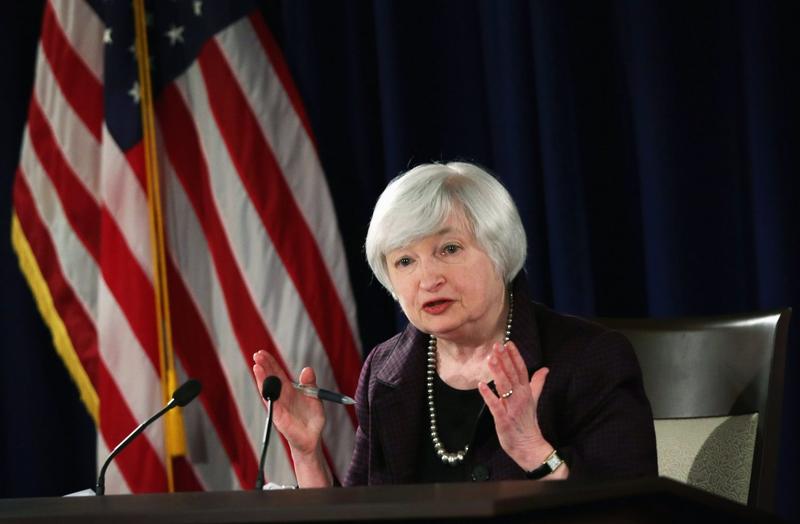 The Federal Reserve will announce at 2 p.m. ET on Wednesday whether it plans to resume raising interest rates in September.
Most economists are betting that Fed Chair Janet Yellen will wait until the end of the year.
Here & Now's Jeremy Hobson speaks with economist Diane Swonk about the Fed's upcoming decision.
Note: We updated this story at 2 p.m. ET. You can listen here.
Guest
Diane Swonk, DS Economics. She tweets @DianeSwonk.
Copyright 2016 NPR. To see more, visit http://www.npr.org/.