Economic Policies And 'Sarcasm' Headline The Week In Politics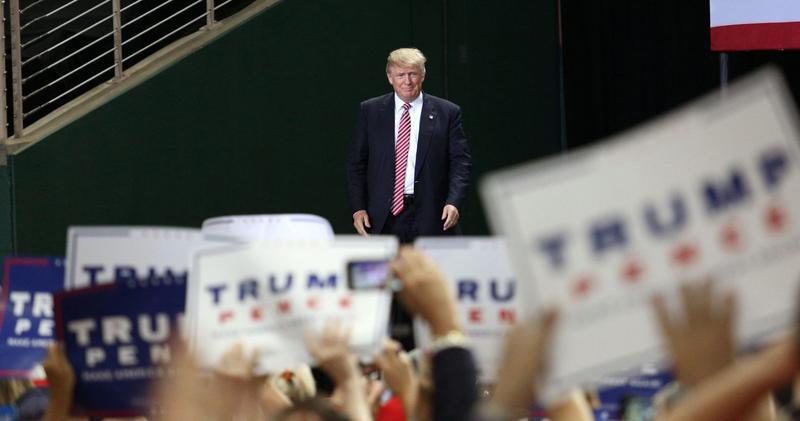 This week both Republican Donald Trump and Democrat Hillary Clinton presented their economic plans to the country.
Trump focused on cutting taxes, cutting regulations and renegotiating the North American Free Trade Agreement. Clinton said she'll oppose the Trans-Pacific Partnership and make college tuition free for middle-class students.
Clinton is dealing with more controversy over her emails, while Trump is being pressed on comments he made about Second Amendment supporters and about calling President Barack Obama the "founder of ISIS."
Here & Now's Jeremy Hobson and Robin Young discuss the week in politics with ABC's Rick Klein and CNN's Juana Summers.
Guests
Rick Klein, political director at ABC News. He tweets @RickKlein.
Juana Summers, CNN politics editor. She tweets @jmsummers.
Copyright 2016 NPR. To see more, visit http://www.npr.org/.