The Economic Implications of Closing Indian Point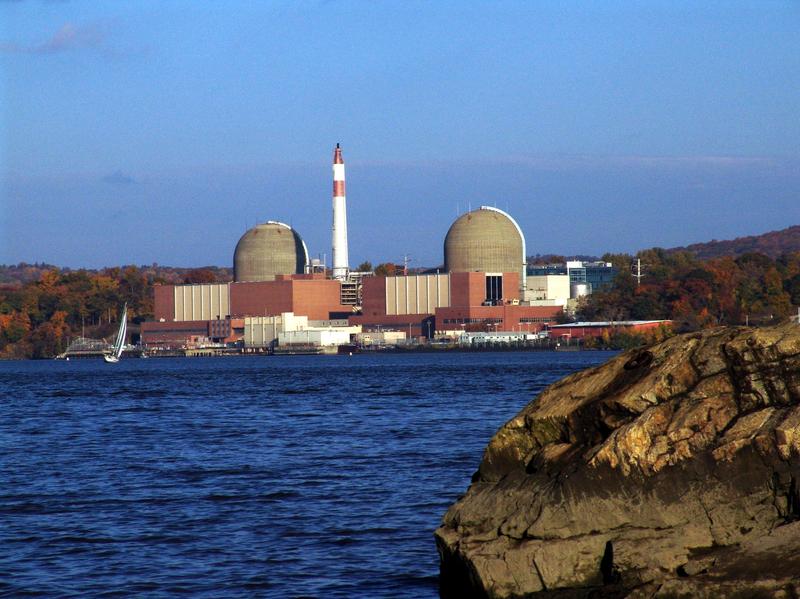 New York Gov. Andrew Cuomo has long wanted to shut down the Indian Point nuclear power plant, which he's described as a "ticking time tomb" located less than 30 miles from the city. And this week he finally made it official: under the terms of a deal reached with Entergy, the facility will shut down by April 2021.
Environmentalists who have fought to shutter it are cheering the deal. But not everyone is happy with what closing the plant will mean for the region.
Joseph De Avila, a reporter with The Wall Street Journal, talks with  WNYC's Sean Carlson about the economic ramifications to the region of closing Indian Point.