The Takeaway
Ecological and Political Fallout from California Drought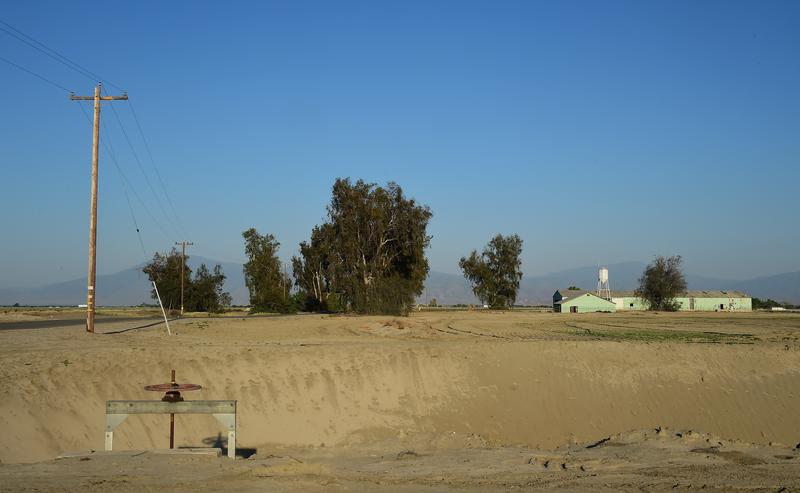 California is in its sixth year of drought. Last year's El Nino rainy season did little to help especially in Southern California, which is far below normal precipitation totals.  But recent storms in the north and heavy rains predicted for the weekend have helped to ease some concerns.
The drought could also play a role in a possible fight between regulation-favoring state officials like Governor Jerry Brown and President-elect Donald Trump who has demonstrated skepticism of climate change.
Jean Moran is a professor in the Earth and Environmental Sciences department at California State University East Bay.