The Takeaway
East Rutherford Mayor: NFL is Ignoring My Super Bowl City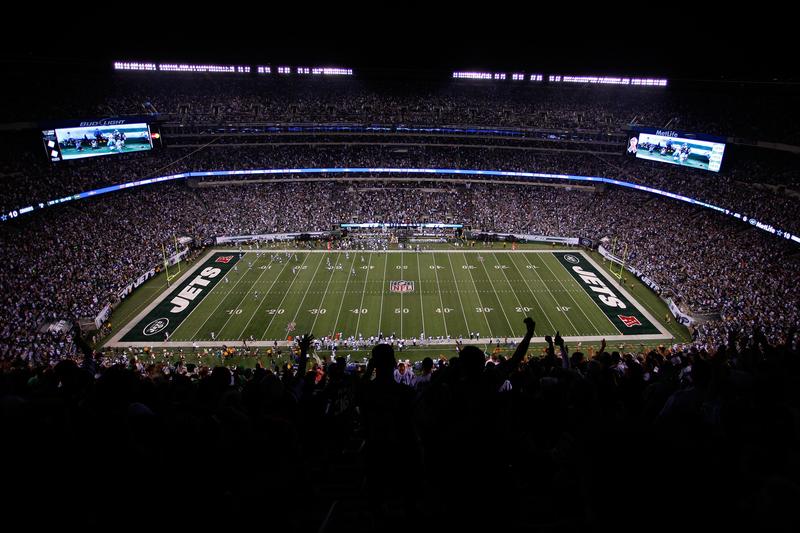 Where is Super Bowl 48 being held this Sunday?
If you said New York, you're wrong. The game is actually being played in the town of East Rutherford, NJ. This fact, which is seemingly ignored by the nation, is frustrating James Cassella, the mayor of East Rutherford.
Mayor Cassella says the NFL has ignored his city, confounded his local traffic patterns, and stole whatever thunder this longtime New York Giants fan hoped to generate this week.
In fact, up until the other day, the mayor couldn't even get tickets to the game.
He joins The Takeaway to discuss his frustration.