Earth's Temperature Rises, Again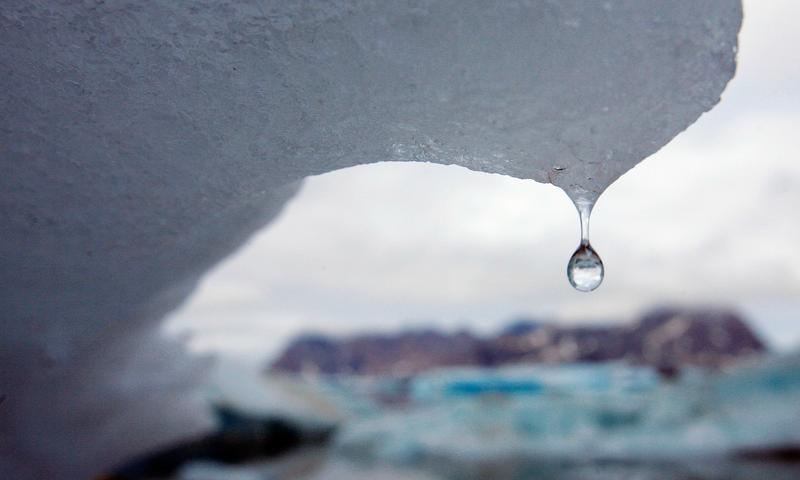 Last year was a hot one, setting records. Even though the average global temperature rose a fraction of a degree to 58.69 degrees Fahrenheit, climatologists say it's a major cause for concern.
Jason Smerdon, a climate scientist with the Lamont-Doherty Earth Observatory at Columbia University, said the record temperature rise — for the third year in a row — is confirmation the earth is warming, and humans are causing it.
That the temperature is rising is no longer a surprise, he said. But what does surprise him is the continued failure to address it. And he's not sure that will change with the Trump Administration. "There's a lot of cause for concern that this is not an issue that his administration is going to take seriously," Smerdon said.
Smerdon said more extreme weather is likely, and rising sea level is a big concern for states like New York, New Jersey and Connecticut that are on the east coast.
"Storms like Sandy, but even Nor'easters that cause storm surges will be acting on a sea level that's higher and higher, and that means more infrastructure damage as a consequence," he said.
The sea level has already risen more than a foot over the last century, he said, and is expected to rise another three to four feet over this century.
With The Associated Press