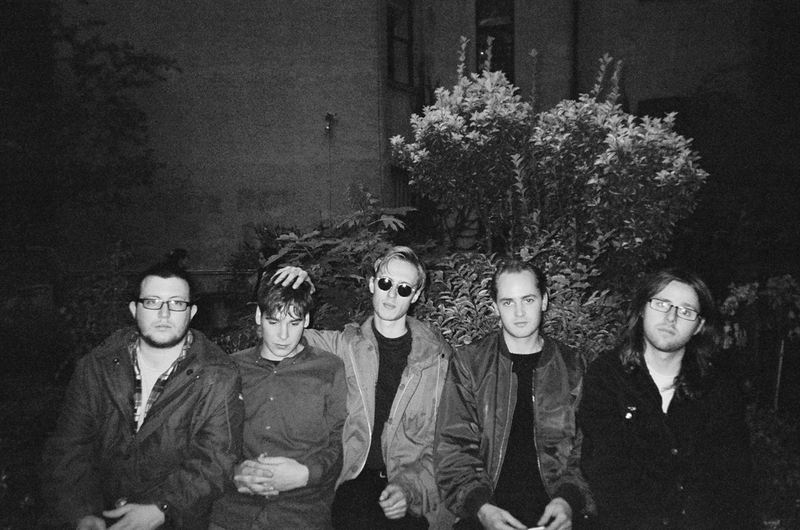 It's been a few weeks since the CMJ Music Marathon, and while I think my ears and sleep patterns have finally readjusted, one of the bands still rattling around in my headphones is the Leeds-based hardcore band Eagulls.
During that week, Eagulls blasted its way through a whole bunch of shows at CMJ, and even dropped by the Soundcheck studio for a short yet blistering set packed with searing noise and singable fist-pumping choruses. But with only a handful of songs to its name, I've been anxious to hear more from these guys.
Now, the band has officially announced its debut full-length album, Eagulls, which is out on March 4 of next year. And judging from the sound of the first single, the urgent and heavy banger "Tough Luck," the record may be one of 2014's more enticing debuts from this young, and well, very loud band.
Eagulls is out March 4, 2014 via Partisan Records.