Soundcheck
Eagulls: Sneering Punk, Singable Anthems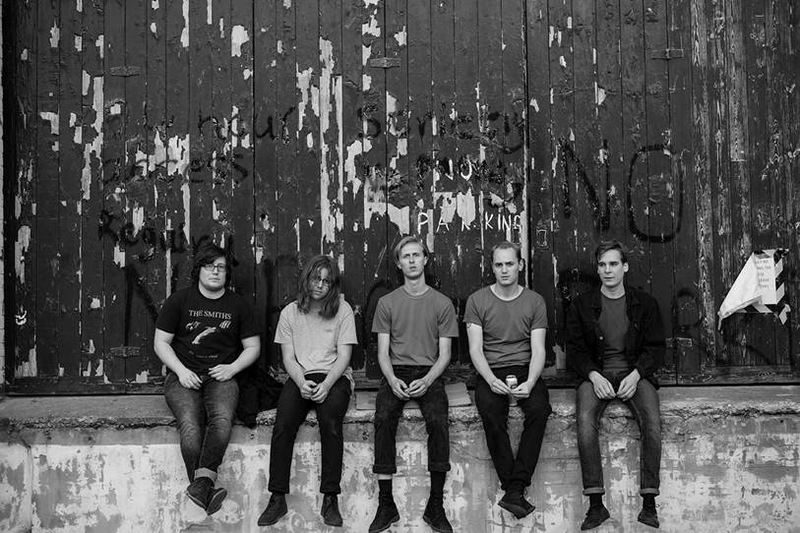 While Eagulls makes throttling and scorched earth songs tailor-made for cramped basement parties, it's also a surprisingly melodic band with a knack for singable and sneering choruses that could one day fill a big rock club full of fist-pumping fans.
The Leeds-based hardcore band first landed on many people's radar with its single "Council Flat Blues," and later with the seething punk anthem "Moulting" from this year's 12" EP. Now the band is prepping a debut full-length album, due out in early 2014, and playing a whole slew of shows at this year's CMJ Music Marathon.
Hear the band perform some of new songs in the Soundcheck studio.
Set List:
"Nerve Endings"
"Yellow Eyes"
"Possessed"
Eagulls are playing a bunch of shows at CMJ this week in New York, so check them out here:
Wed. (10/16): Pianos, 5:45 p.m. 
Wed. (10/16): Glasslands, 10 p.m.
Fri. (10/18): Mercury Lounge, 11 p.m.
Sat. (10/19): Pianos, 4:00 p.m.