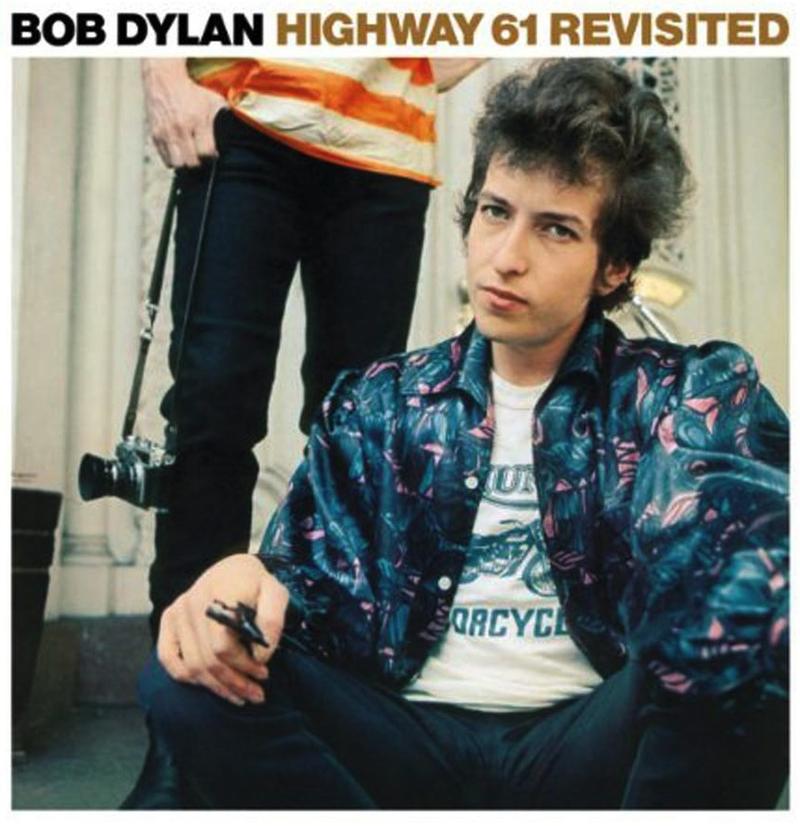 Imagine being such a fan of a musician that you not just buy their music, but you travel thousands of miles to see them? In many ways, the identity of that musician ultimately shapes your own.
That's the reality for the thousands of fans who gather every year around this time in the Minnesota town of Hibbing, to celebrate the birthday of Bob Dylan, who was born there in 1941.  
Pilgrimages like those—in the hopes of chasing your musical idol—are familiar to Bob Dylan. When Dylan arrived in New York on January 24, 1961, he was on his own Woody Guthrie pilgrimage. It was a voyage that helped Dylan create his own identity as an artist.
And that is maybe what the fans profiled in journalist David Kinney's new book, "The Dylanologists: Adventures in the Land of Bob," are hoping to gain: Their own identity. Kinney discusses his new work, and the experience of getting to know a subculture of Bob Dylan superfans.