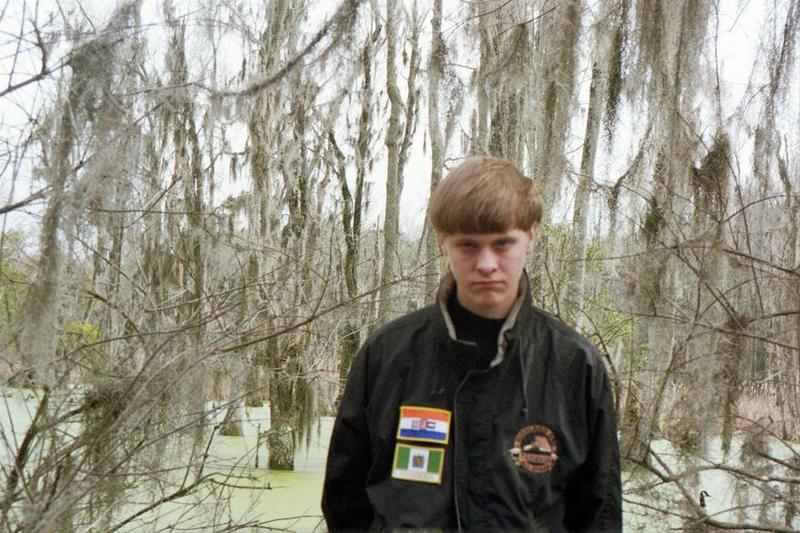 Click on the 'Listen' button above to hear this segment.
In Charleston, South Carolina, the sentencing trial for Dylann Roof has resumed after a judge ruled for a second time, in a sealed hearing, that Roof was competent to stand trial and to represent himself before a jury who will have to determine if he should receive the death penalty.
Roof says he will not present any witnesses on his behalf or cross examine anyone.  The jury has already begun hearing testimonies from some of the more than 30 witnesses that the prosecution is presenting, many of them family members and loved ones of those who died in the massacre.
The judge in this case has ordered Roof to not approach the witnesses nor the jury throughout the sentencing trial. 
For a look at what's ahead in this case we turn to Jennifer Berry Hawes, a Pulitzer Prize-winning reporter for the Post and Courier in Charleston and author of an upcoming book "Amazing Grace" about the Emanueal AME Church shooting. John Blume, the Samuel F. Leibowitz professor of trial techniques and director of the Cornell Death Penalty Project at Cornell Law School, also weighs in.