The Takeaway
With Dylann Roof's Death Sentence, Some Closure for Charleston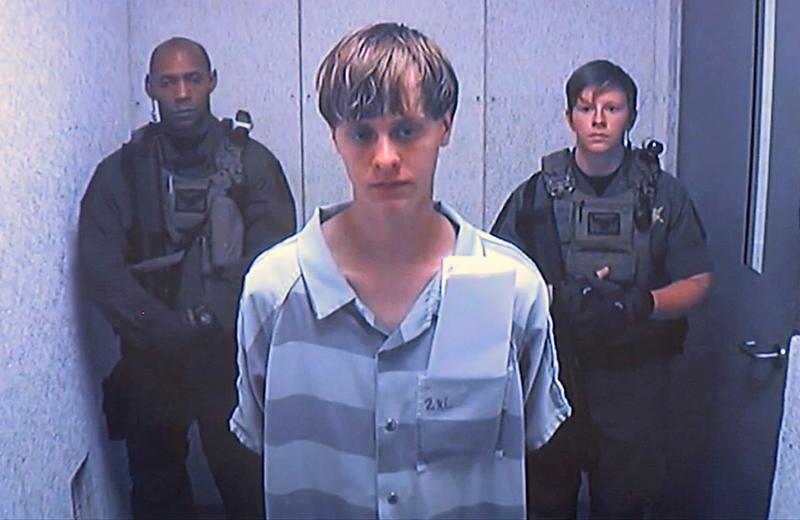 Click on the 'Listen' button above to hear this interview.
Dylann Roof, the 22-year-old Charleston church shooter, was sentenced to death for the brutal racial assault and murder of nine African-American churchgoers that shocked this town and the nation nearly two years ago.
The jury of nine white and three blacks, who last month found him guilty of 33 counts, reached a unanimous verdict within about three hours. Roof, who acted as his own attorney and chose not to testify on his behalf, spoke for about five minutes to deliver his closing arguments saying at one point, "I felt like I had to do it, and I still feel like I had to do it."
Meg Kinnard is political and legal affairs reporter for the Associated Press based in S.C. She's been covering the story from the beginning, explains how the families of the victims are reacting.