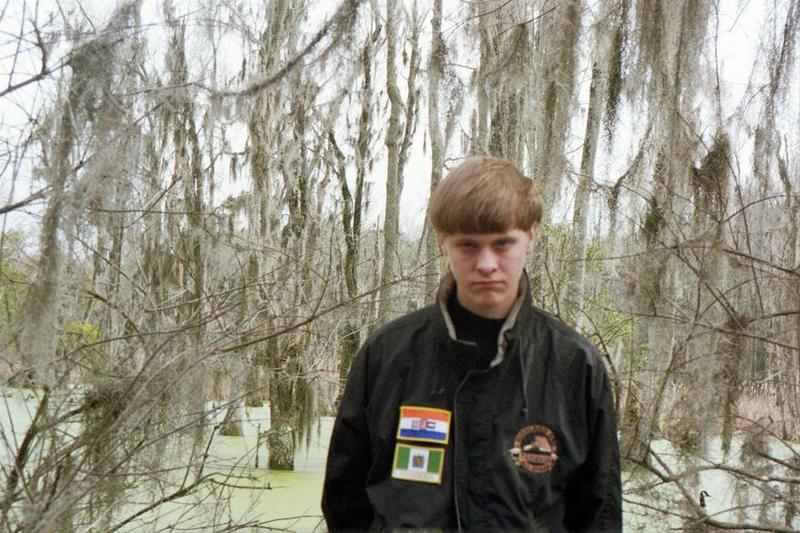 Click on the 'Listen' button above to hear this interview. 
Jury selection has resumed in the federal case of Dylann Roof, who is standing trial for the fatal shooting of nine black parishioners at Emanuel African Methodist Episcopal Church in Charleston, South Carolina last year. Roof, a self-proclaimed white supremacist, opened fire on the Bible study group after sitting with them at their weekly meeting. One of the victims was senior pastor and North Carolina State Senator Clementa C. Pinckney.  
The jury selection process was halted for several weeks while a judge determined whether Roof was mentally fit to stand trial, determining last week that he was.  At the start of yesterday's proceedings, Roof asked to represent himself in the trial; the federal judge granted his request, citing Roof's Sixth Amendment rights. Roof's defense attorneys will continue to advise him and provide "standby counsel," if necessary.   
Roof is charged with 33 federal counts including murder, civil rights violations, and hate crimes. If convicted, he could face a possible death sentence. Jury selection is expected to last a few weeks, and a separate case against Roof filed by the state is scheduled to begin in January. 
For an update on the case, we turn to Jennifer Berry Hawes, a Pulitzer Prize-winning reporter at The Post and Courier in Charleston, and author of a forthcoming book about the Emanuel A.M.E Church massacre.