The Takeaway
Immigrant Due Process Reaches the Supreme Court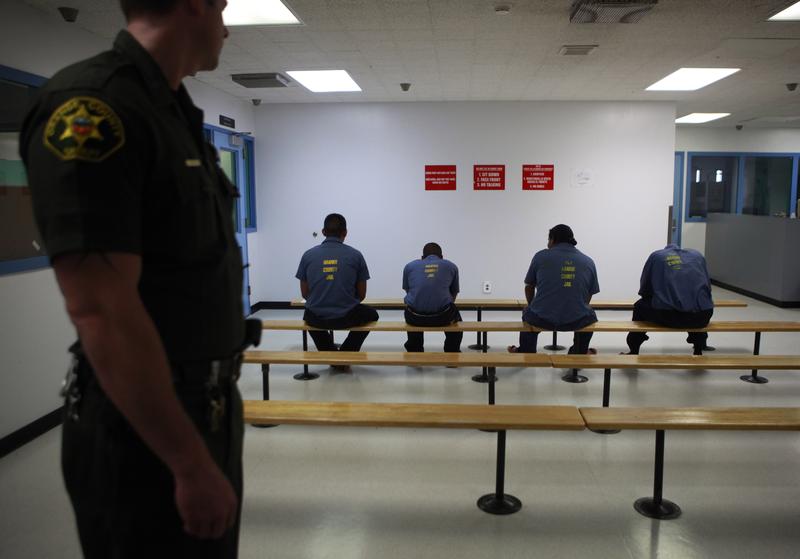 Click on the 'Listen' button above to hear this segment. 
The Supreme Court will begin hearing oral arguments today in the class action case of Jennings v. Rodriguez. Lawyers with the American Civil Liberties Union are representing Alejandro Rodriguez and other detained non-citizens, arguing that when immigrants are held for deportation and not granted bond hearings during periods that exceed six months, they are being denied their right to due process.
An appellate court ruled in favor of the plaintiffs last year in a decision that was sharply criticized by the Obama Administration. Lawyers for the administration claim that if the ruling of the lower court is not overturned, it could pose a risk to public safety and jeopardize our immigration system as a whole.
Cheryl David, an immigration and nationality lawyer based in New York City, joins The Takeaway to discuss how this case could impact the millions of undocumented immigrants living in the U.S.